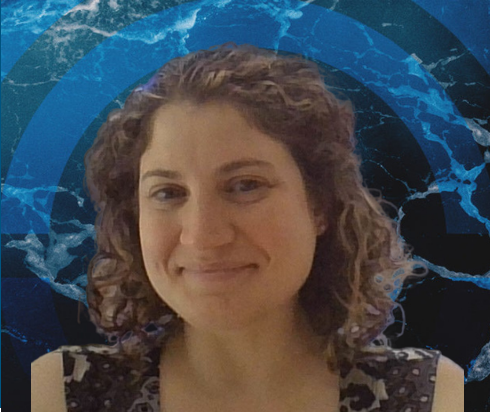 Dear Friend,
As we enjoy this beautiful weather, many of you may also be aware that it is also baseball season! Coming up later this month is Jewish Heritage Day at Fenway Park, and I hope you'll join us for this meaningful experience together as a community. You can register by clicking here to attend in our group block.
This week, dozens of Federation leaders from across North America accompanied 180 new Ethiopian olim on their long-awaited flight to freedom in Israel. The flight was met by many other Jewish officials from organizations that included the Jewish Agency for Israel, Keren Kayemeth LeIsrael-Jewish National Fund (KKL-JNF), the World Zionist Organization (WZO), and the International Fellowship of Christians and Jews (IFCJ). Please watch this clip of the joyous arrival and excerpts of the comments by Israeli officials, Eric Fingerhut, and others. A second flight of 160 Ethiopian olim arrived the next day. For a clip of Jewish Federations' Israel & Overseas Chair Jeff Schoenfeld pledging support to the olim, click here.
Today, the war in Ukraine reaches its 100-day mark. Yesterday, Jewish Federations of North America (JFNA) held a webinar that detailed what individuals and communities can do to sponsor Ukrainian refugees to come to this country. To read the report on the impact of our collective allocations in Ukraine to date, click here. You can find the latest update on the situation and our ongoing response here.
I am pleased to share that JFNA recently hired Basha Silverman for an interim period as Senior Advisor, Ukraine and Refugee Resettlement, made possible by a generous grant by the Shapiro Foundation. In this role, Basha will lead engagement opportunities for Jewish Federations, partner agencies, and volunteers to support Ukrainian resettlement in the U.S. and help welcome them into our communities. Basha has significant experience in refugee resettlement. She also serves as Vice President of Strategy & Partnerships for the Network of Jewish Human Service Agencies and previously served as the CEO of JFS Delaware.
Following the school massacre in Uvalde last week, the Jewish Federation of San Antonio has launched a campaign to help the JFS and other social service providers in the Uvalde area. To donate, please click here.
Get an inside look on Thursday, June 9 at noon ET at how the situation in Ukraine is affecting ORT students and schools, how the global ORT community's support is making a difference on the ground, and how ORT is addressing mental health needs. Dan Green, World ORT Director General & CEO, and other top ORT leaders will appear. To register, please click here.
As always, you can reach out to me at any time.
Shabbat shalom,