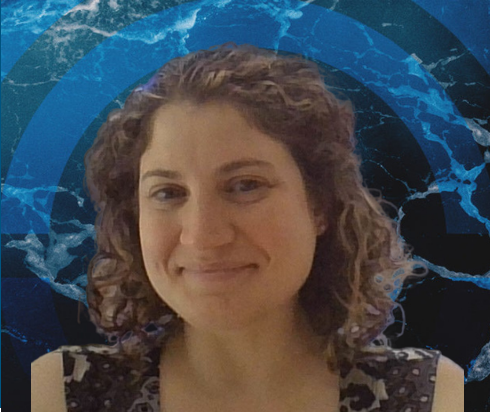 Dear Friend,
We are all devastated by the news of the deadly shooting at the elementary school in Uvalde, Texas this week. We mourn with the family members of those killed and we pray for the full recovery of the injured. Please see this statement from the Jewish Federation of San Antonio. We also continue to mourn with the families of those killed in the supermarket in Buffalo.
The war in Ukraine has entered its third month. Please click here to read the latest update from Jewish Federations of North America (JFNA), including the status of the intense, ongoing relief efforts by JFNA and our international partners. You can also join JFNA on Mondays for a weekly Ukraine webinar. To register, please click here.
On Thursday, June 2 at 3 pm ET, JFNA  will discuss the rollout of a resettlement program for refugees and explain how Federations, JCRCs, and other Jewish agencies can participate. Jewish Federations will guide potential sponsors through the process by providing information about volunteer coordination, about resources that are available, and about how refugees will be able to access government resources. This is the first of many webinars to learn more about what we know now, what we hope to know in the near future, and how you can help. Please click here to register; for further information, please visit our Crisis in Ukraine page.
On the evening of Memorial Day, we will honor those Jewish soldiers who lost their lives in service to our country. To register for the service, which will take place on Monday, May 30 at 7 pm ET, click here. This program is sponsored by the JCC Association of North America, the Weitzman National Museum of American Jewish History, the National Museum of American Jewish Military History, Operation Benjamin, and the JWB ​Jewish Chaplains Council.
In good times and in unimaginably difficult times, we are thankful for each other and for our community: please connect with one another, and as always, you can reach out to me at any time.
Shabbat shalom,