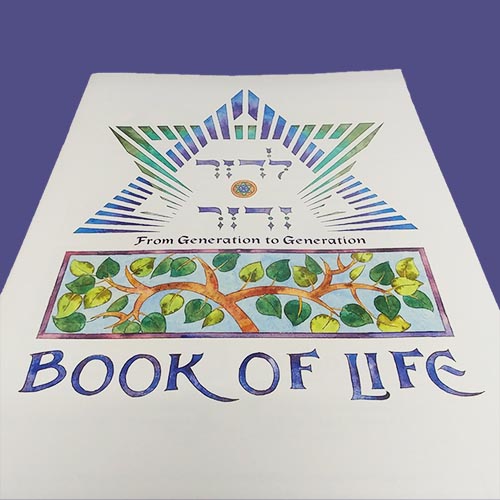 The Book of Life, a legacy of giving
Through the Create a Jewish Legacy program you can make an impact on the future of our Jewish community with your legacy gift.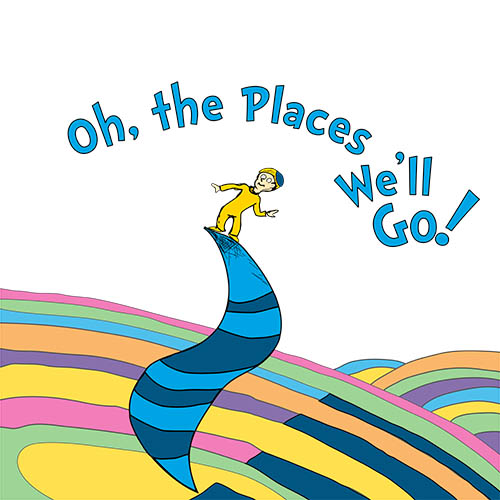 Federation Annual Campaign
Become part of a caring, compassionate community that unites in good times and bad to take care of each other and to celebrate Jewish life together.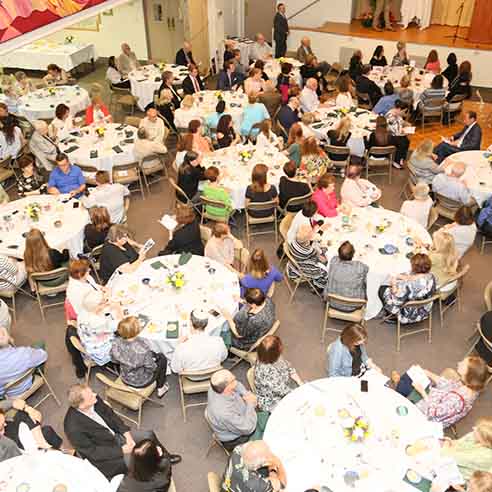 Rachel's Table
Through food distribution, various projects, and a Teen Board, Rachel's Table makes a difference in the hunger community in Western Massachusetts.