Welcome to NextGen of the Jewish Federation of Western Massachusetts! NextGen offers young Jewish singles, couples and new area residents a broad range of social, educational and philanthropic opportunities as a means to enhance leadership development and the commitment and connection to the Federation and the Jewish community.
Interested? Contact Nora Gorenstein at (413) 737-4313, or by email.
Can we have coffee? (or tea, or hot chocolate!)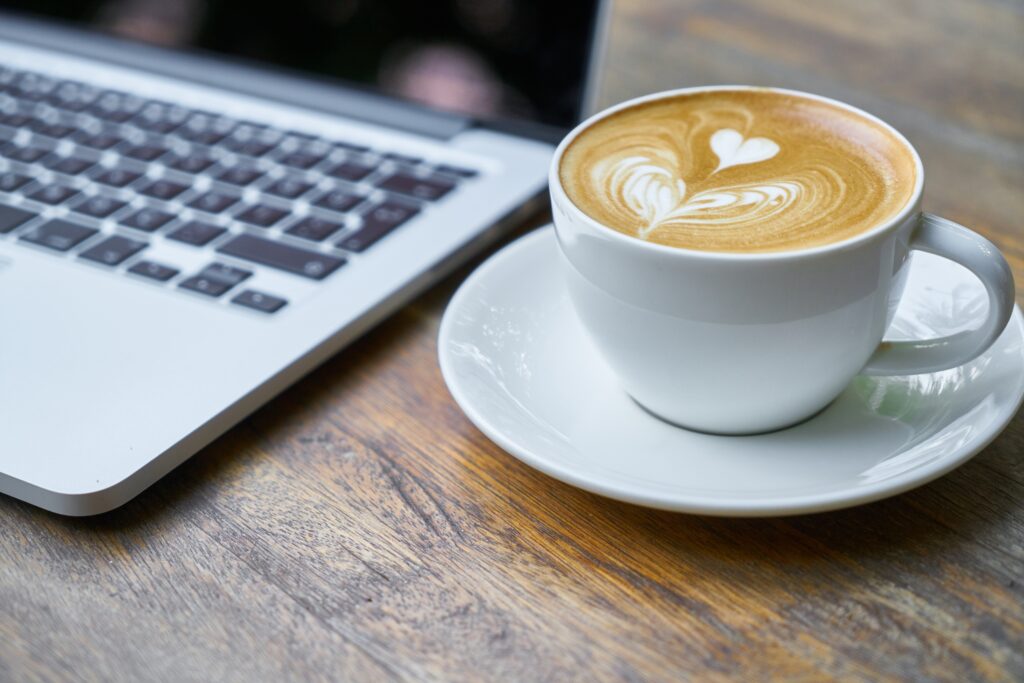 Let's find a time to get together (virtually)– just email Nora at ngorenstein@jewishwesternmass.org to find a time to connect with NextGen Co-Chairs Lianne Zana and Max Rubin.