Read the 2021 Annual Report below:
View our 2020 Annual Report below or download it here.
Below is the 2019 Annual Report. (download)
2019 Annual Meeting
The combined Annual Meeting of the Jewish Federation of Western Massachusetts and the Jewish Endowment Foundation of Western Massachusetts was held on December 3, 2018. President, Rhonda Parish and Endowment Chair, Susan Weiss Firestone led us in celebrating our successes; and looked forward to the future.
Annual Meeting Highlights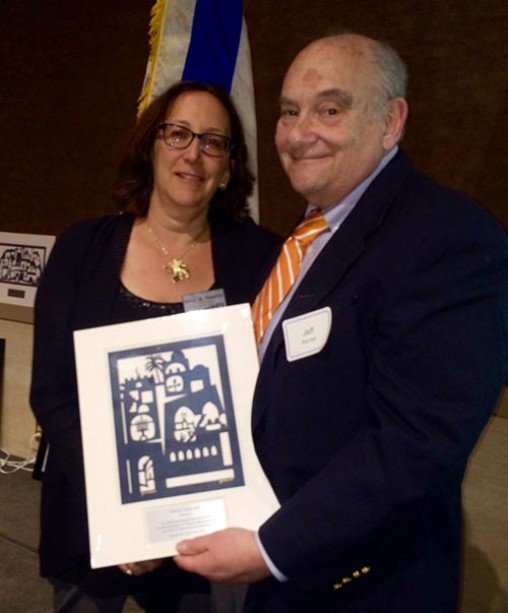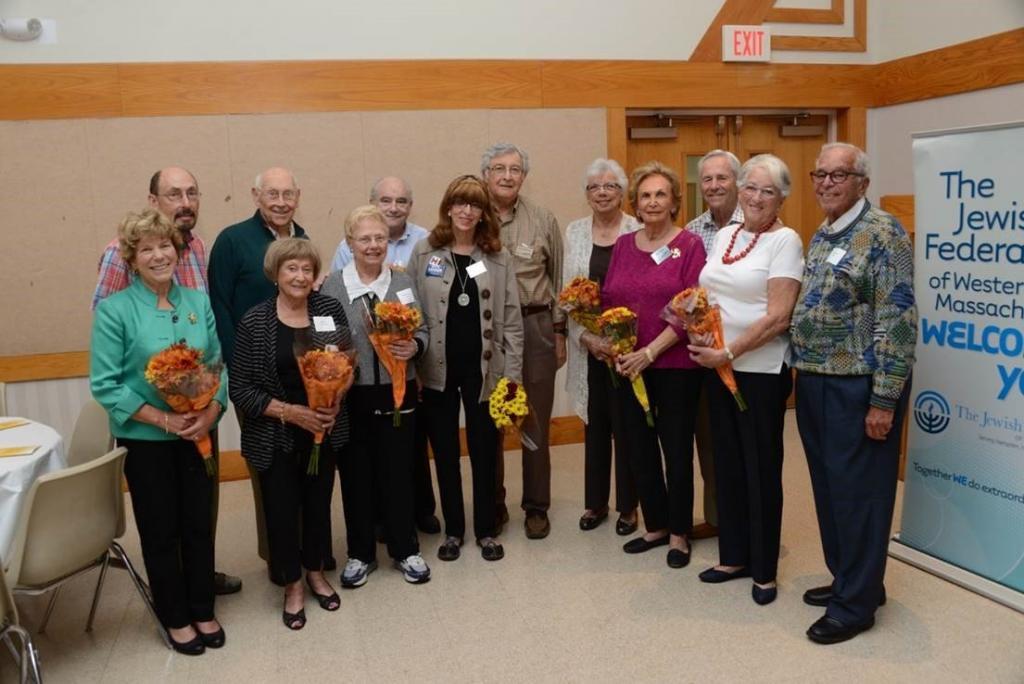 Recent Financials