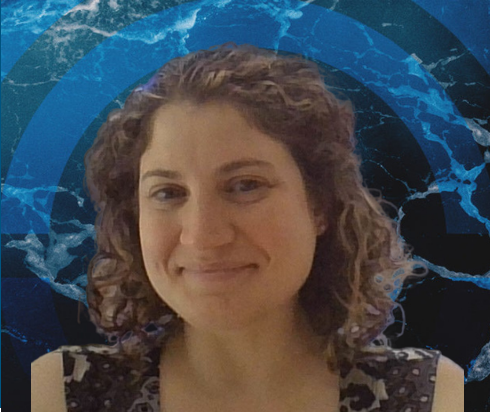 Dear Friend,
In the past few weeks, it has been my privilege to visit with some of our local partner agencies and hear more about the successes and challenges of the past year, and what our community can look forward to in the year ahead. I look forward to continuing to welcome new community leadership and reconnect with our established professionals and volunteers across Hampden, Hampshire, and Franklin counties.
It is my pleasure to share with you the sense of optimism that has been a common thread throughout my recent visits, demonstrating the strength and passion that is so representative of our Western Massachusetts Jewish community!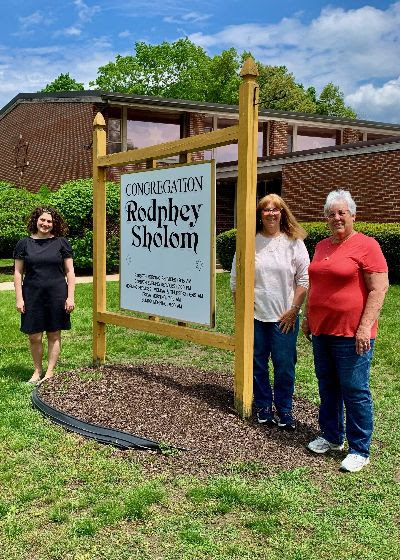 Please take a moment to review our local upcoming events for this weekend and beyond.
One highlight for me is this Sunday's collaboration between our NextGen program from JFWM and Young Jewish Professionals Springfield from Lubavitcher Yeshiva Academy! If you are in your 20s or 30s and want to connect with our local Jewish community, let's get together this Sunday at 1pm for a barbecue hosted by a local family and sponsored by a grant from the Jewish Endowment Foundation of JFWM. This is a free event but registration is required, so don't wait: register now!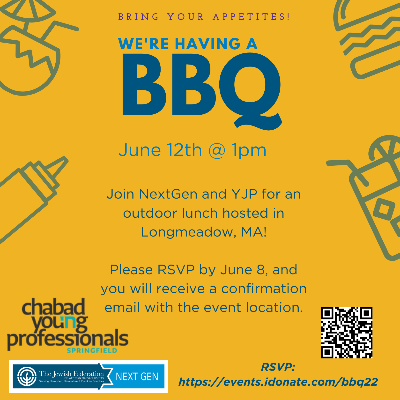 In just under two weeks, we will celebrate Jewish Heritage Day at Fenway Park, and I hope you'll join us for this meaningful experience together as a community. You can register by clicking here to attend in our group block. The deadline to register through this link is Tuesday, June 14.
Today's video from our Community Partner Highlights Series features Naty Katz, Head of School for New England Jewish Academy, one of our local partners receiving allocations from our Annual Campaign. This video series introduces the partners we support through the Annual Campaign, grants, and other community resources and programs. Is there a particular community agency you'd like to see us highlight next? Let us know!
As always, you can reach out to me at any time.
Shabbat shalom,