FOR IMMEDIATE RELEASE
THE JEWISH FEDERATION OF WESTERN MASSACHUSETTS AND ITS RACHEL'S TABLE PROGRAM DONATED $11,000 IN FOOD CARDS TO SUPPORT REFUGE-SEEKERS IN
WESTERN MASSACHUSETTS
Food Card Donation From the Healthy Community Emergency Food Fund Helps More Than 100 Families Put Food on the Table as They Await Refugee Status
SPRINGFIELD, MA June 16, 2022 – The Jewish Federation of Western Massachusetts (JFWM) and its Rachel's Table program gave a $5,000 donation in food cards to Jewish Family Service of Western Massachusetts (JFS) to support the organization's New American Refugee Settlement Program. This is the second such donation to JFS in the past six months for a total of $11,000. These gift cards have benefitted more than 100 families who were or are still awaiting full refugee status and support. The gift cards were purchased from the Healthy Community Emergency Food Fund, which was originally created to meet the immediate needs caused by the COVID-19 pandemic and subsequently expanded to help fill food gaps for local organizations in the Pioneer Valley. This was part of the Healthy Community Emergency Fund initiative begun by the JFWM at the beginning of the COVID-19 pandemic in 2020.
"Giving food to those in need is at the root of everything that Rachel's Table does," said Jodi Falk, director of Rachel's Table. "These two donations of gift cards from our Emergency Food Fund came at a time when many groups fleeing their countries of origin, such as the Afghanis and Ukrainians, did not yet have refugee status and were not yet getting other services which would provide help for food."
Refugees are individuals who fear persecution due to political or religious beliefs, and flee their homeland due to war, genocide, or brutality by a military regime. In Western Massachusetts, JFS, in partnership with the State Department and local organizations, resettles refugees fleeing their homelands. They secure housing, furniture, and household items for new families, and provides comprehensive support to navigate their new community. RT and JFWM began supporting JFS's New American Refugee Settlement Program in December 2021 by providing $6,000 in food cards for displaced Afghan citizens. With an influx of Ukrainian, Congolese and Haitian refugees, RT and JFWM have expanded their support to provide an additional $5,000 in gift cards to meet the need for food purchasing.
RT raised $95,000 for emergency food purchase throughout the pandemic. These funds were used to fill the meat, milk and produce gap for local community agencies that were unable to receive these products due to supply chain disruptions caused by the pandemic. In total, RT was able to purchase 5,000 pounds of fresh ground beef, chicken, potatoes, and onions as well as 3,000 gallons of fluid milk for community agencies in Hampden, Hampshire and Franklin Counties. Additionally, RT expanded its support of local agencies providing Thanksgiving meals, meeting the growing need seen by food agencies over past Thanksgiving celebrations during the pandemic.
To learn more about how Rachel's Table meets the food gap in the Pioneer Valley or to make a donation visit www.rachelstablepv.org.
Photos Below: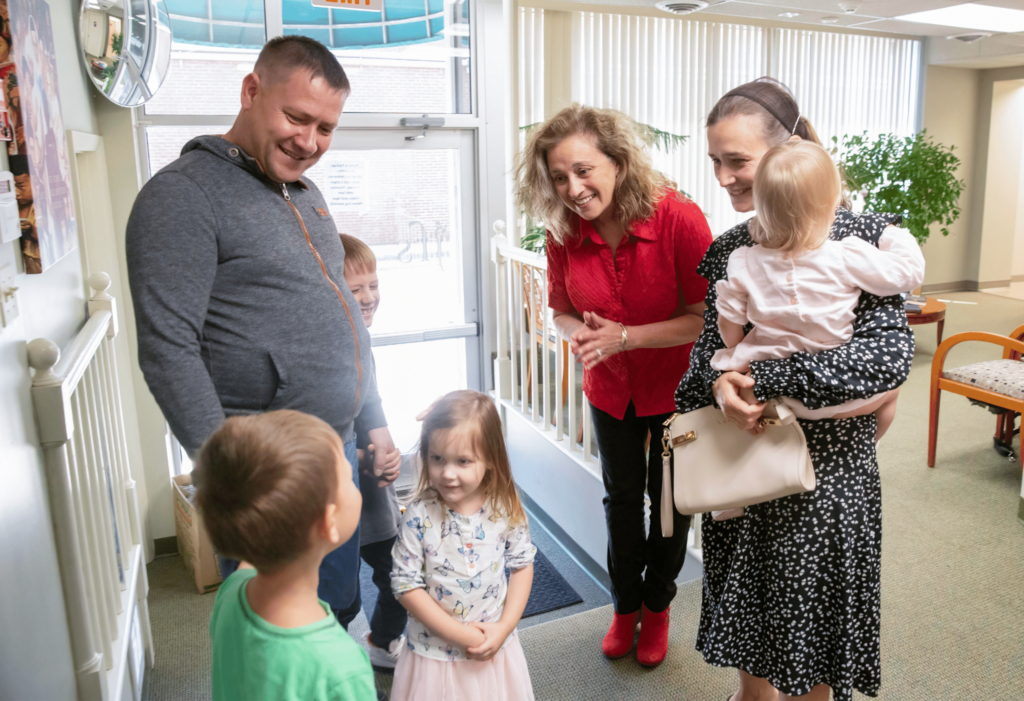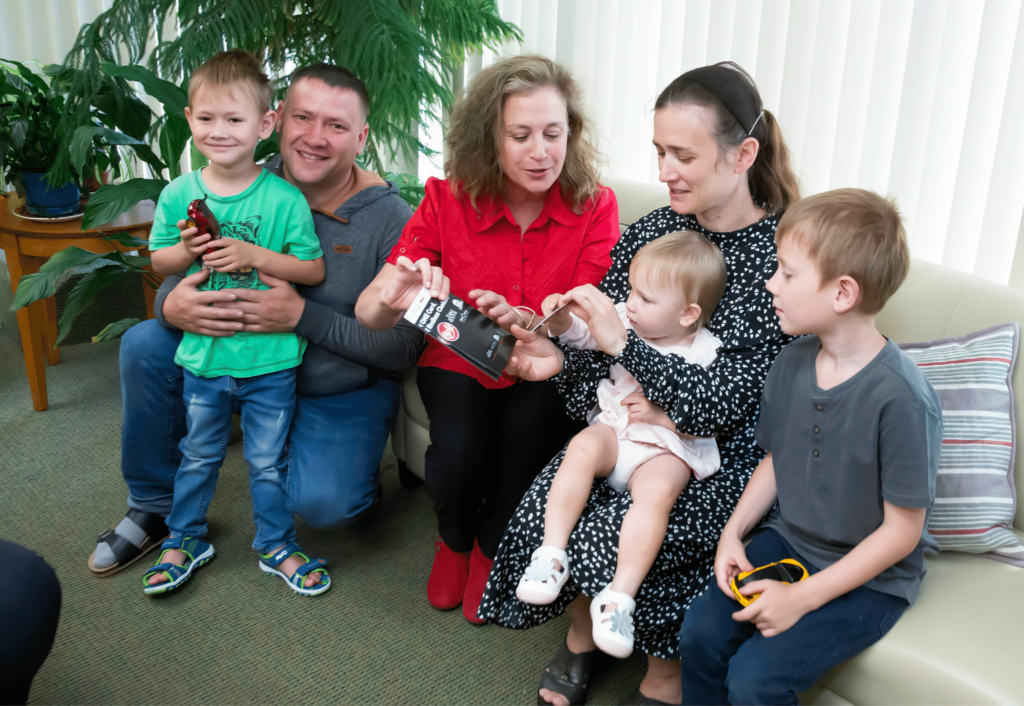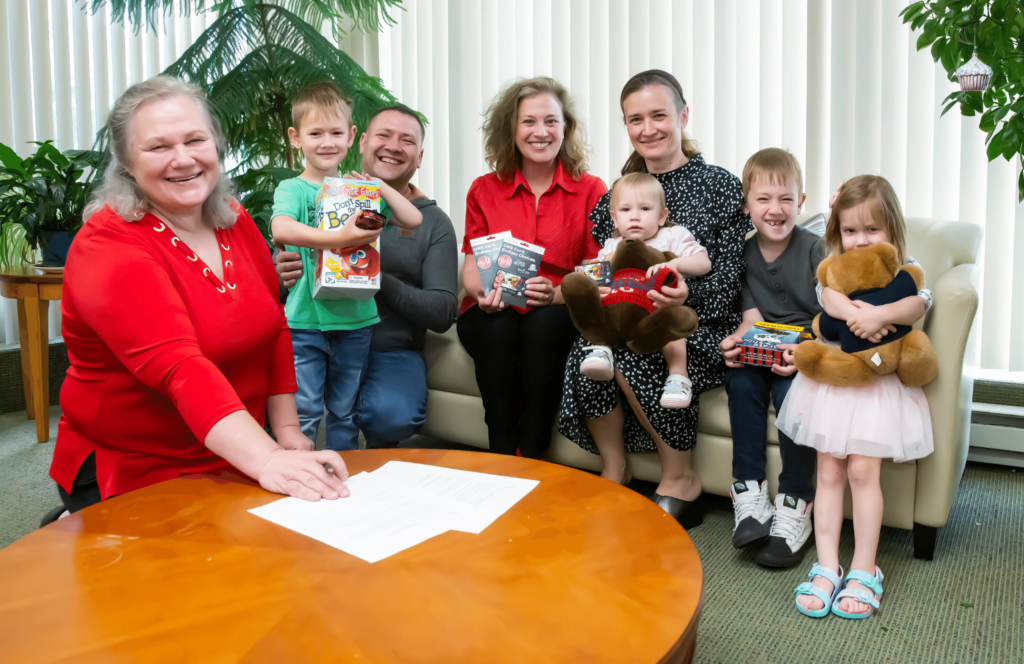 ###
About Rachel's Table
Rachel's Table is a program of the Jewish Federation of Western Massachusetts. Founded in 1992, Rachel's Table has worked tirelessly to alleviate hunger and reduce the waste of food resources in the Pioneer Valley. Six days a week more than 200 volunteers collect food from over 60 donors such as local supermarkets, restaurants, caterers, farms, and bakeries, and deliver it to more than 50 agencies, including soup kitchens, food pantries, and shelters in the Pioneer Valley. Rachel's Table is also a catalyst for community activism through programs that raise awareness about food justice. Over the years, it has created special projects focusing on healthy nutrition and education such as the Gleaning Project which works with youth and school groups to engage them in the service of collecting the excess produce and donating it to agencies that serve the hungry and homeless in the Pioneer Valley. It also created Growing Gardens, which supports any RT-affiliated agencies to grow their own food for direct access to self-determined, healthy and culturally appropriate food. For more information on how to volunteer or donate visit www.rachelstablepv.org.