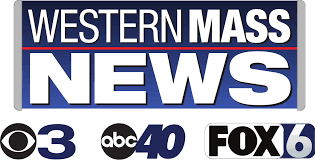 Local clergy reacts, discusses safety following deadly Alabama shooting
LONGMEADOW, MA (WGGB/WSHM) – There is shock and concern following the deadly shooting at a church in Alabama on Thursday night. The 71-year-old suspect armed with a handgun killed three people – all of them senior citizens.
"It is the same domination. The director there is a friend of a friend," said Rev. Charlotte LaForest, rector of St. Andrew's Episcopal Church.
LaForest reacted Friday to the deadly shooting at St. Stephen's Episcopal Church in Alabama.
Police said a 71-year-old man shot and killed three senior citizens at a potluck dinner. The shooter had attended the church and was at the dinner when he pulled out a handgun and started firing.