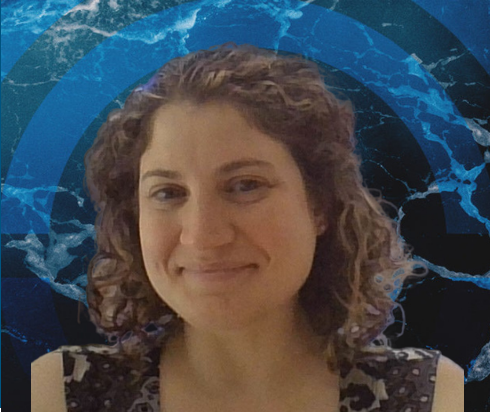 Dear Friend,
As the school year ends and summer plans begin, the Jewish Federation of Western Massachusetts and our Jewish Endowment Foundation have the joy and privilege of supporting students in their ongoing academic pursuits.
I had the privilege in the past two weeks of attending multiple celebrations of local students, from the Eleanore A. Dunn Scholarship Breakfast celebrating scholarship recipients awarded by the Springfield Council of Jewish Women, to the Lubavitcher Yeshiva Academy Eighth Grade Graduation, and more. It is an honor to be a part of enabling these bright young minds to continue learning and growing in local Jewish high schools, American and Israeli college programs, and summer study programs around the world.
If you know a student who is planning or hoping to attend an Israel travel or study program this summer or fall, it's not too late to apply for a scholarship through the Jewish Endowment Foundation, so please share the application link with those who may be interested. While applications may be considered on a rolling basis, we recommend completing the application by June 27 for those planning to attend a summer program.

News from Jewish Federations of North America (JFNA)
Julie Platt was confirmed this week as the new Board Chair of Jewish Federations of North America. She took over from Mark Wilf, who served with distinction since 2018. Please read her welcome message. For our blog post on this exciting announcement, please click here.
Jeffrey Schoenfeld, JFNA Chair of Israel & Overseas, was interviewed by JBS TV about the resumption of aliyah from Ethiopia, the recent Jewish Agency for Israel-led mission to Ethiopia for Federation leaders and officials from other organizations, and Federation funding for aliyah and absorption. Jeff wrote movingly about the recent mission to Ethiopia and the power of philanthropy to transform lives in an op-ed for the Jerusalem Post.
Jewish Federations succeeded this week in working with the House Appropriations Subcommittee on Homeland Security to pass the full $360 million for the Nonprofit Security Grant Program (NSGP) for Fiscal Year 2023. The $110 million increase over last year's amount will help save lives and keep Jewish and other communities safe. The appropriations bill must pass both the House and Senate for funding amounts to be finalized.
As always, I look forward to connecting with you, so please be in touch!
Shabbat shalom,