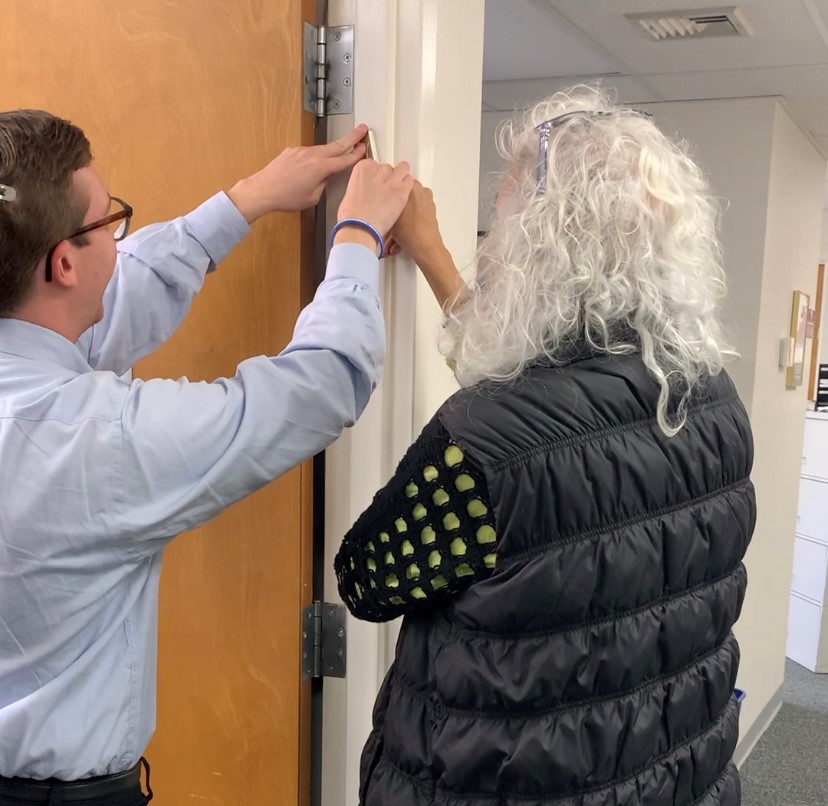 Dear Friend,
Thank you to everyone who reached out to me following last week's Shabbat message about "pro-semitism." I was particularly moved by an email from Rabbi Justin David, who suggested instead promoting the phrase "Ahavat Yisrael," the love of the Jewish people and Jewishness. In the words of Rabbi David, let us "publicly support a community-wide love of Jewishness and its mandate to be a force for healing in the world."
In this week's Torah portion, Vayera, the Jewish people and their neighbors undergo many difficult events, including the near-sacrifice of Isaac, but ultimately God remembers the promises made to the Jewish people about their growth and success. Despite the challenges we experience, we will stay strong and committed to our purpose.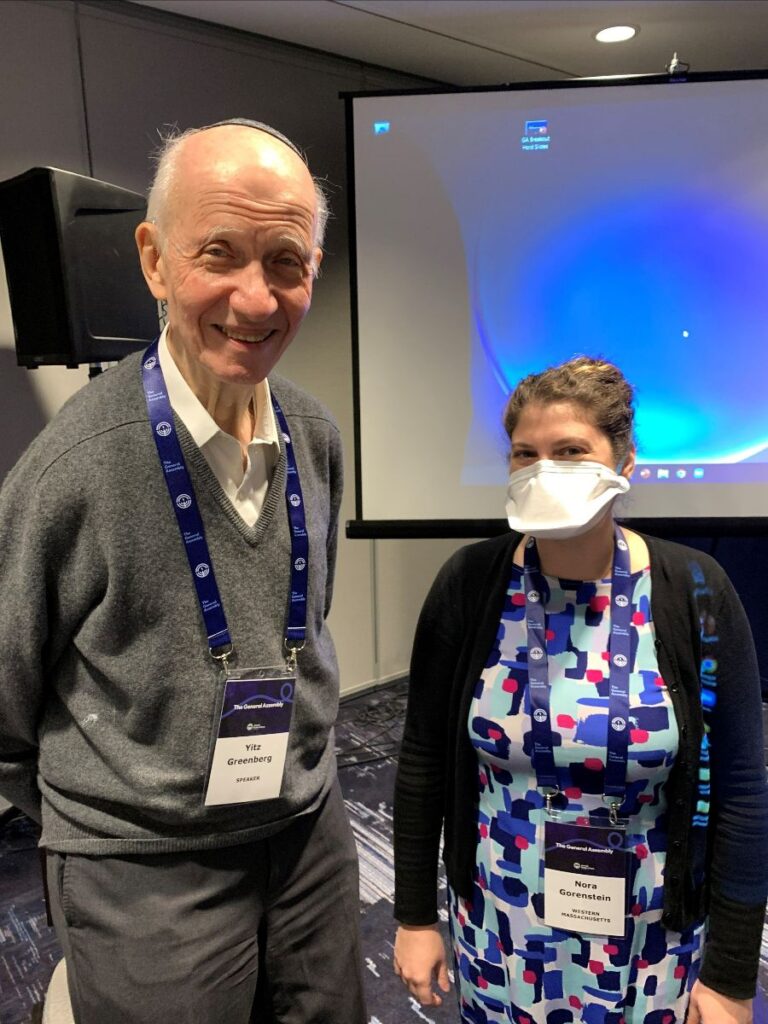 Our success as a community and as a Jewish Federation is due to your commitment as individuals and as leaders, and the strength we find in being together. At last week's General Assembly of the Jewish Federations of North America, I had the honor of learning with Rabbi Yitz Greenberg (pictured above). I appreciated this special opportunity to learn from him and from the many other speakers and leaders at the GA.
It is also my honor to learn from and with each of the dedicated and passionate leaders, volunteers, and donors I connect with every day. Thank you for joining me on this journey, and thank you for joining the Jewish Federation of Western Massachusetts in making a difference for our community today and every day. I hope you will consider further supporting our work with a donation to the 2022 Annual Campaign and by joining us for the upcoming Annual Meeting from 6:30-8pm on Dec. 15 at JGS Lifecare!
Shabbat shalom,

Nora Gorenstein
Chief Executive Officer