Dear Friend,
This week, leaders of Jewish Federations and our partners from the Jewish Agency accompanied more than 200 Ethiopian Jews as they made their long-awaited aliyah. The mission was chaired by Carolyn Gitlin, Chair of National Women's Philanthropy and Lauren Danneman, Co-Chair of National Young Leadership Cabinet. The arrival ceremony was joyful, inspirational, and moving. The journey of these new olim to become integrated into Israeli society is only just beginning and we will be with them every step of the way.

The war in Ukraine may have reached a turning point, with the Ukrainians retaking a significant amount of territory that had been seized by the Russians. But the war is likely to continue for the foreseeable future, and so will the need for massive, ongoing humanitarian aid. For an update on the status of our efforts, along with those of our partners on the ground, click here.

Yesterday, we hosted friends from World ORT for a wonderful opportunity to learn more about how they provide education programs around the world to level the playing field for low-income communities and provide Jewish education where it might otherwise not be accessible. You can view the recording here! Thank you to former JFWM President Susan Goldman for playing a key role in this event.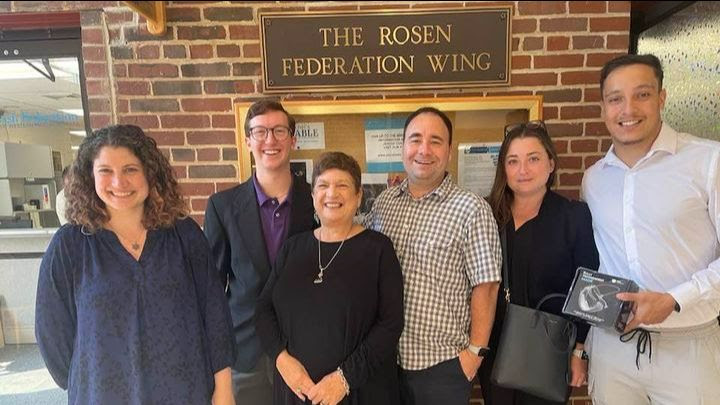 In the weeks ahead, our community will have many wonderful celebrations of Rosh Hashanah, observance of Yom Kippur, and the many creative programs surrounding this time of year. I encourage you to check back regularly on the Community Calendar for upcoming events!
We are also proud to be providing high holy day security grants to our local Jewish institutions holding services, and will continue to provide resources around community security and related topics. If you are interested in supporting this work, please don't hesitate to reach out.
Shabbat shalom,