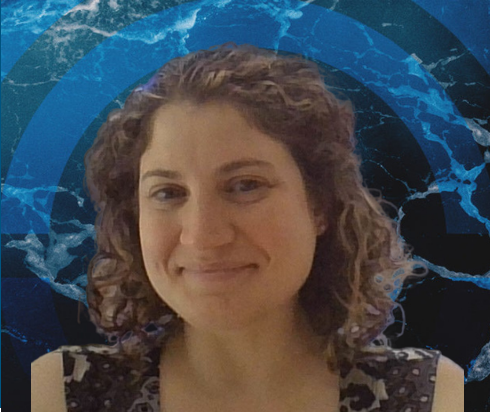 Dear Friend,
Beginning tonight, I am looking forward to the Camp Laurelwood Family Camp taking place this weekend in partnership with our Federation! I will be attending together with my family, and I will plan to share highlights and photos next week. We are blessed with a wonderful diversity of ages and stages in our Jewish community here in Western Massachusetts. Our Federation's engagement work plays an important role in connecting people of all ages with opportunities to become involved, learn more about local organizations and groups, and take on leadership and volunteer roles in their areas of interest. We will continue to share more about our engagement programs throughout the year, but you can also reach out any time with ideas and questions!
This week the war in Ukraine entered its seventh month, with no end in sight to the fighting. Jewish Federations continue our life-saving work. For a brief update on our efforts, along with those of our partners on the ground, click here. To contribute toward this important work globally, you can give directly through JFNA or contribute to local resettlement efforts through Jewish Family Service of Western MA (JFS), a constituent agency of our Federation. We are proud of the work being done through JFS, as well JDC, JAFI, and our other global partners on the ground.
As a reminder, the International Lion of Judah Conference will take place in December! Current Lions of Judah (who give $5,000 or more to the 2022 Annual Campaign) as well as female-identified daughters, daughters-in-law, nieces, and granddaughters of Lions between the ages of 21 and 31 are invited to join us at the International Lion of Judah Conference (ILOJC) from December 11-13, 2022. This is the premier gathering of dynamic, philanthropic Jewish women from across the globe. At this year's ILOJC, we will celebrate 50 years of building flourishing Jewish communities worldwide–and begin shaping how our Jewish communities can flourish for the next 50. We'll start with the most critical issues both our domestic and global communities currently face. You can register now at this link.
Shabbat shalom,