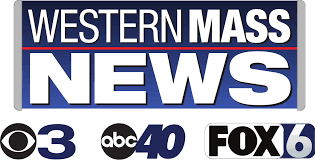 Study: anti-Semitic incidents on the rise in Massachusetts
SPRINGFIELD, MA (WGGB/WSHM) – A startling new report released Thursday showed an increase in anti-Semitic incidents across New England, according to the Anti-Defamation League (ADL).
In breaking down the numbers from the ADL, in 2022, 204 anti-Semitic incidents were reported across New England. The Bay State had the most reported incidents in the region with 152 incidents. We spoke with the interim regional director for the ADL in New England, Peggy Shukur, who told us that is in line with what she has seen over the past few years.
"A lot of my job involves hearing from people who have been impacted by this type of hate. They report these incidents to ADL and I wasn't surprised to see the numbers really verify what I've seen happening all year," Shukur noted.