Dear Friend,
We kicked off our new Dignity Grows program last week with a delivery of hygiene supplies to our friends at The Gray House, with help from Longmeadow Girl Scouts in Daisy Troop #65351! You can join in the effort to support those in need in our community through donations of essential hygiene supplies by participating in Dignity Grows through a donation and/or by volunteering your time to host a packing party, help pack kits of supplies, or deliver kits to local agencies. Learn more on our website by clicking here!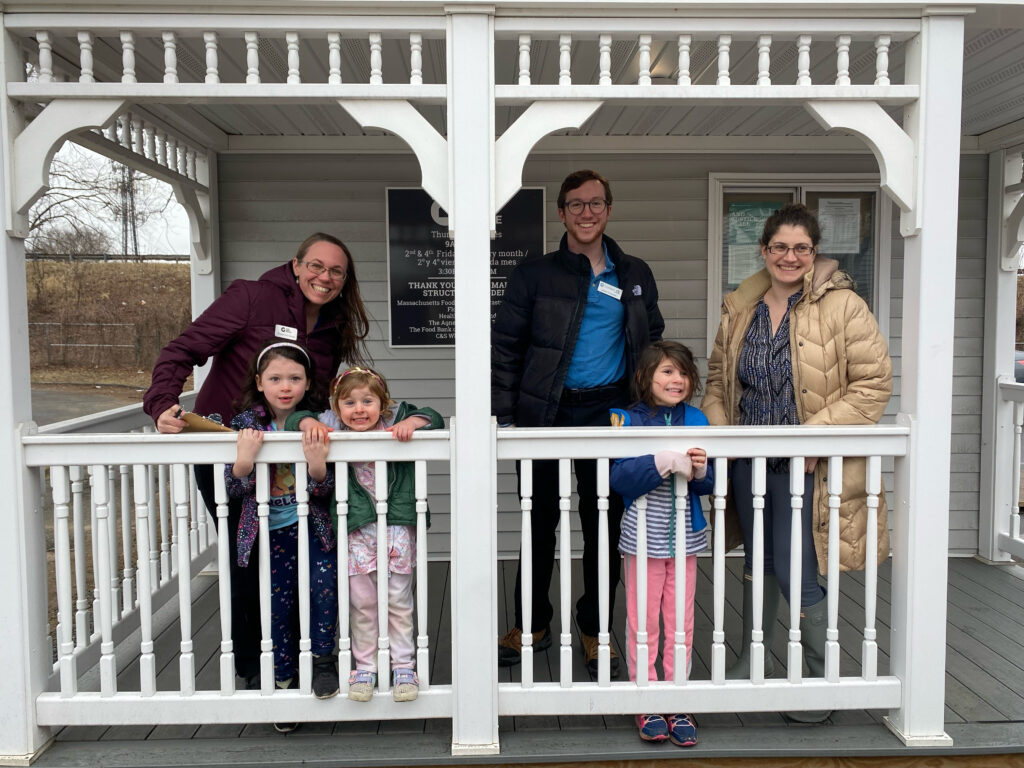 This weekend, we are looking forward to the final live online performance from The Braid this Sunday, which we are thrilled to offer to our community members!
Support the right to be yourself. Stories full of humor, forgiveness, beauty and love from the queer community in Out Loud, a new work of theatre from The Braid. FREE!Live on Zoom Sun, Mar 26 at 7pm ET. Real experiences, brought to life by professional actors.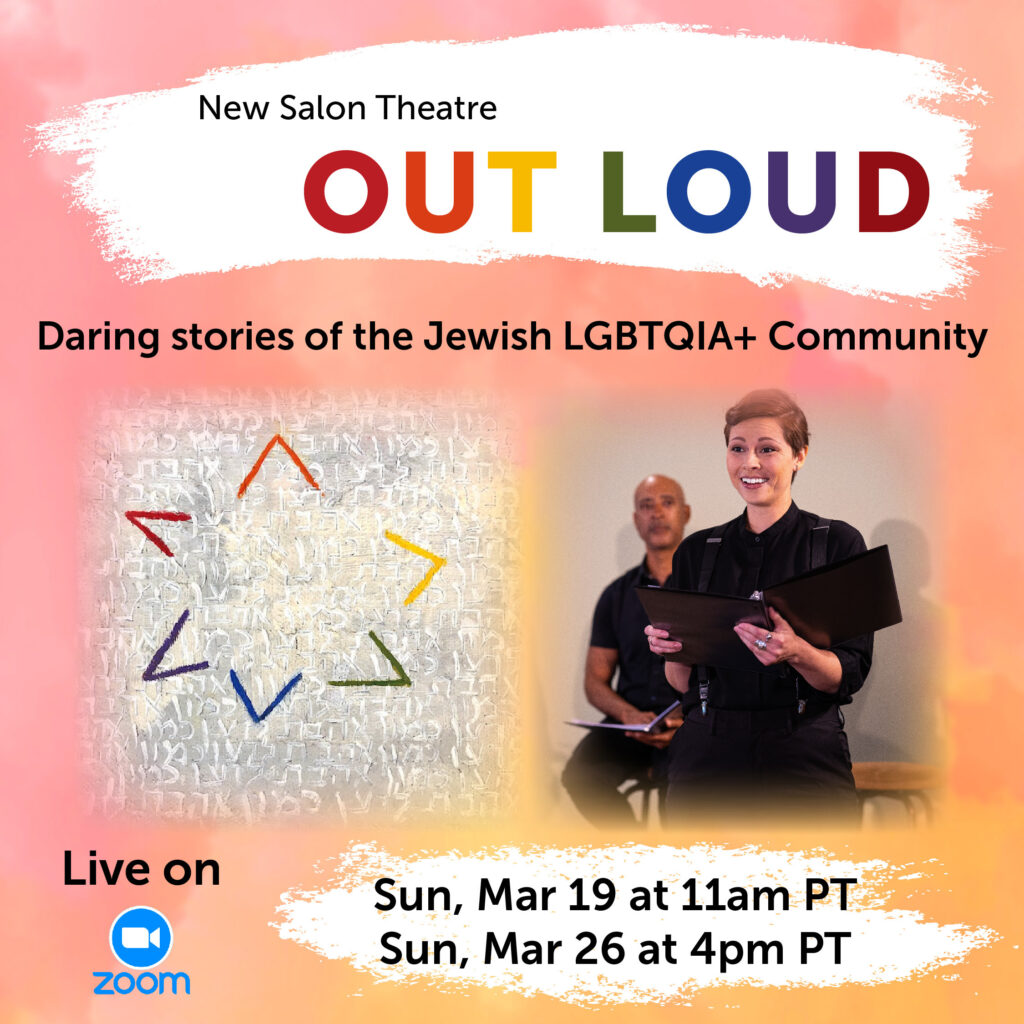 Be sure to check out NBC's The Voice on Monday, March 27, at 8:00 PM ET for the launch of an exciting new campaign to raise awareness about antisemitism, reaching all Americans, and to learn how you can activate your friends and family on social media to #StandUpToJewishHate.
 
The Foundation to Combat Antisemitism's far-reaching campaign will feature captivating storytelling that highlights the everyday instances of hate against Jews on social media and in our communities today.
 
The campaign includes a simple way for you to add your voice and activate your network in the fight against antisemitism. Stay tuned for more details next week!
Updates and reminders from our national network:
In partnership with the Israel Democracy Institute (IDI), Jewish Federations held a webinar this week on the implications of the Israeli government's policies for the Jewish State's economy and foreign relations. Prof. Karnit Flug, the first female governor of the Bank of Israel, appeared along with the Hon. Elliott Abrams, who advised three Republican presidents—Reagan, Bush, and Trump—on foreign policy. To view the recording, click here.
Join Jewish Federations on Thursday, March 30 at 12:30 pm ET to learn about our iRep Initiative's response to concerns that the Israeli government's policies may affect sensitive issues around religious diversity in the Jewish State. Speakers are: iRep Chair Jen Leemis from Chicago, along with Dr. Shuki Friedman from the Jewish People's Policy Institute, Uri Keidar from Yisrael Hofsheet, and Efrat Shapira-Rosenberg from Ne'emanei Torah Va'Avodah. Click here to register.
Shabbat shalom,