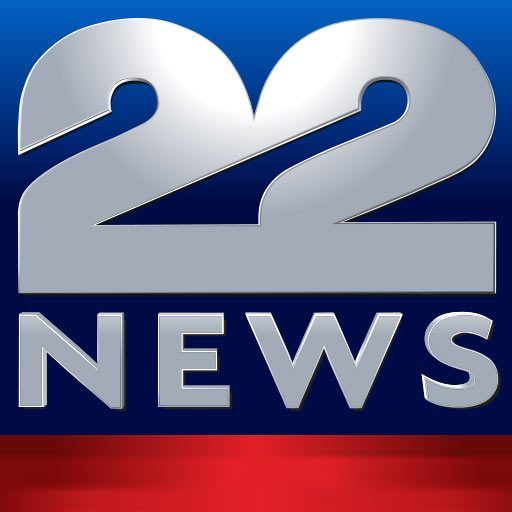 HAMPDEN COUNTY
Jewish Federation raising funds after earthquakes in Syria and Turkey
SPRINGFIELD, Mass. (WWLP) – After the deadly earthquakes in Syria and Turkey on Monday, the Jewish Federation of western Massachusetts and the Jewish Federations of North America launched an earthquake relief fund for humanitarian aid and to help support recovery efforts.
The Jewish Federation's overseas partners are currently in Turkey to assess the needs and determine how to be positioned to help, according to a news release from The Jewish Federation.
The Jewish Federation has a history of responding to global crises, aiding Jewish populations and individuals of all backgrounds in the hardest-hit places, and providing food, shelter, medicine, and other forms of aid. Funds have helped hundreds of relief efforts in the aftermath of disasters, such as California wildfires, tsunamis in Asia, hurricanes, flooding in the Gulf, and tornadoes in the Midwest.