From the desk of Stewart Bromberg
Dear Friends,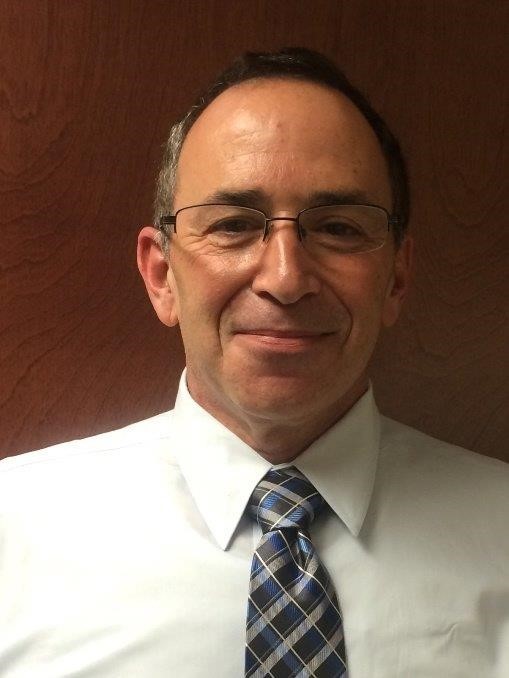 It has only been one week since my last e-letter, and there have been more senseless attacks and killings in the news. On Wednesday evening into yesterday morning, I watched again with horror as the reports poured in about the shooting resulting in twelve innocent lives lost in California. There was a thirteenth death as the shooter took his own life. As of this writing, we have no information regarding the nature of the shooter's motive.
Other than their enjoyment of the same music genre, no one has indicated any type of connection between the victims, except for the one victim who ran into the scene to protect those inside.
Where do we go from here? How do we maximize the safety of ourselves, our community, and our people around the globe? What can we possibly do to have a positive impact on the future of world relationships?
As a community, we can be more vigilant of the world around us. Beginning next week, I will be holding a series of meetings with the professional staff of our constituent agencies to discuss some short-term steps we can all put in place now, with an eye towards implementing a more comprehensive plan to provide the highest level of security to all of us.
As I have mentioned before, the Jewish Federation of Western Massachusetts has joined the Secure Community Network (SCN). SCN, under the leadership of The Jewish Federations of North America and the Conference of Presidents of Major American Jewish Organizations, has been at the forefront of an innovative, collaborative, and cooperative national homeland security initiative. SCN educates the Jewish community regarding potential threats, and leverages government and private sector resources to better protect and secure our community. It ensures that the security concerns of our community continue to remain a top focus of the intelligence, homeland security, and law enforcement agencies charged with safeguarding our country and communities from the persistent threat of terror attacks. The aforementioned community meetings are intended to explain how the system works, and to encourage our constituent agencies to join us and provide the contact information we need, to keep them informed about world events that we all need to be more aware of.
In these troubling times, it is important that we not lose sight of the many wonderful programs and people surrounding us in our community. There are opportunities to celebrate Shabbat in the many synagogues throughout our community. Almost every weekend you can find a PJ Library event happening somewhere. You can volunteer to help feed the hungry; or visit a retirement community and have a conversation with a resident. The knowledge you might pick up there could open your eyes to a whole new world you didn't know existed.
I hope we all find something positive to appreciate in our world this weekend. As for me, my son and his family are coming to visit, now that I no longer live fourteen hours away. The world is open to us all. It is up to us to find the best way to enjoy family, friends, and new people we might meet while on our personal journeys.
Shabbat shalom,
Stewart Bromberg, CEO
Jewish Federation of Western Massachusetts