From the desk of Stewart Bromberg
Dear Friends,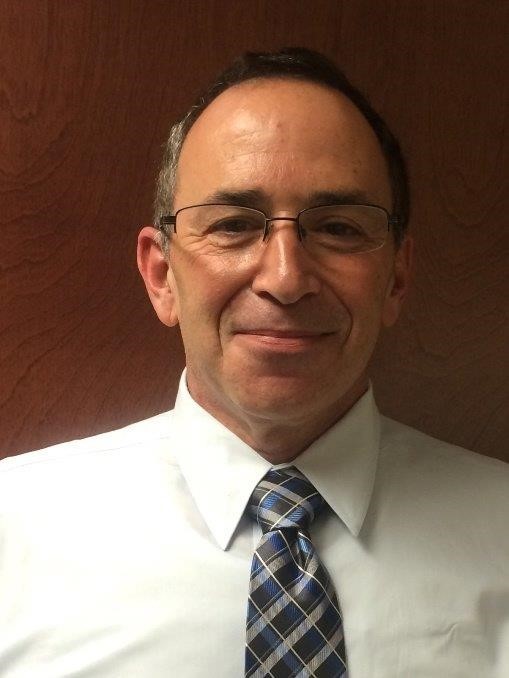 This past Wednesday our community had the pleasure of hosting a delegation from our Partnership region of Afula-Gilboa in Israel. Unlike other visitors to our community from the region, this group was special.
We hosted a panel of four Inter-Religious Israeli citizens who live in the same community. With all the issues we have been discussing and events that have transpired over the past few weeks, I found it refreshing and reassuring to be hear from a group of Israelis about how they interact and live as neighbors in a region of the world that tries to insist that this is an impossible way to exist.
Ravid, the head of the delegation, spent time in Massachusetts as an Israeli Emissary in the Worcester community back in the 90's. Now, at 32 years old, Ravid is a medical resident planning to pursue family medicine in Israel. He works with Israeli Arab co-workers, and helps Jewish, Islamic and Muslim patients with no regard to their background or their politics.
Amani is a married Israeli Arab woman who teaches art to Israeli Jewish and Arab children. Much of her time is spent with children and adults with special needs, some of which were caused by events which may have happened in their villages during conflicts.
Amir works in Agriculture. He told us he was brought up by his parents with the understanding that if you work the land, you own the land. His family has a long history of defending Israel against many foes, and his father actually had to be told to retire in his 70's. Amir has a thriving agricultural business which employs many Jews and Arabs working side by side, and he sells his goods to organizations and people from different walks of life who live in different communities, share different customs and are just trying to live their lives and raise their families in peace.
Ayala was raised as a secular Jew, meaning that her family never consider being Jewish their religion. What we in the US consider as defining parts of our Judaism, they think about as cultural traditions. As Ayala journeyed through young adulthood, she began to learn more about Judaism. At one point she said "…it made her heart happy!" She has changed her life and now lives as an Ultra Observant Jew in Israel in a community with people from many different backgrounds, religious and national origins. They live together as neighbors in their community. This makes my heart happy.
Our first visit during the delegation's tour was with the 5th grade class at Lander Grinspoon Academy. I was just an observer but was overwhelmed by the questions the students asked of our guests. The response from both sides was incredible.
We spent time with Maxine Stein, CEO of Jewish Family Services. Maxine wanted to learn more about how refugees are integrated into the Israeli community. The conversation was comprehensive and extremely interesting to all, and I can guarantee the Israelis walked away thinking about ways they might have an impact when they return home.
The last panel presentation was to a group of The Jewish Federation of Western Massachusetts Board members and leaders from many other community organizations. I believe we all learned a lot from each other and I know I am a better person for having participated in the day's events.
I want to thank Rabbi Yafa Chase for hosting two of our guests in her home overnight and Rabbi Chaim Kasofsky and his wife for also hosting one of our guests. I was fortunate enough to have Ravid stay at my home overnight. We sat up chatting about my recent experiences in the Afula-Gilboa region, and I learned about his experiences during his time in the USA. It was a great evening, but I can't remember the last time I was still awake at 1:00 AM. I have new friends now. We all have new friends. It is time for us to start working together to build some new bridges. The younger we all start, the stronger and longer the bridges can be.
Shabbat shalom,
Stewart Bromberg, CEO
Jewish Federation of Western Massachusetts