From the desk of Stewart Bromberg
Dear Friends,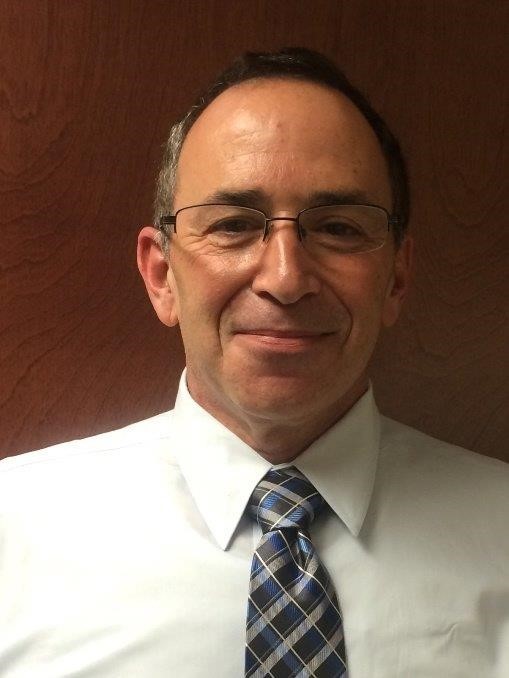 Today I am working from my home in Evendale, OH as I oversee the movers loading all our belongings onto a moving truck bound for Massachusetts; one of the final steps of returning to my home state. This is more exciting than sad, although there are many wonderful memories in this home. But as seasons change in New England, each one creating new experiences and memories, so this move back to Massachusetts will create new experiences and memories for us and our family.
There will not be an excerpt from my journal this week as it is sitting in my office awaiting my return. Next week I will continue where I left off.
I sincerely wish the entire Jewish Community of Western Massachusetts a wonderful weekend of celebrations as the seven days of Sukkot come to an end. I encourage you to explore the many activities and festivities occurring throughout the Pioneer Valley. There are many happenings to choose from and a lot of opportunities to meet new people and form new relationships that will bring us all together.
Since I am not in Massachusetts as I write this, I do not feel I should end up this week's e-letter with a weather analogy about New England. I promise to make up for this in the weeks to come.
Shabbat Shalom,
Stewart
Stewart L. Bromberg, CFRE
CEO