Dear Friend,

Shabbat shalom! I am thinking of you today and wishing you Shabbat joy as we prepare to spend another Shabbat together in spirit, but separated physically by circumstances beyond our control.

Traditionally, we congratulate each other on joyous milestones, births and birthdays, and other momentous occasions. As we continue to persevere through our second year of a global health crisis, it can be difficult to stay optimistic and find joy in our daily lives, and yet we are still here preparing for our weekly holiday.

Two years ago, my family celebrated my daughters' birthdays with a celebration at the Springfield JCC together with a large group of family and friends. Last year, as all of us were staying home and only going out for the essentials, our birthdays were much more subdued out of necessity. This month, my younger daughter is turning 3, and celebrating together with her best friend, who is turning 2. We are thrilled to celebrate together again, even just as a pod of four families who share child care responsibilities and not with a large group of friends and family. Our joy is increased, but tempered by the knowledge that life has not returned to normal.

As a parent, I struggle with the knowledge that my decisions will have a direct impact on my children's wellbeing. In a global pandemic, sometimes it feels as though there are no good choices. Despite this, when I look at my children I am reminded of why we wake up and take on our daily challenges, and the joy we can find in every moment.

In our Jewish community, we continue to navigate similar challenges as our synagogues and agencies open up, close down, and try to find a middle ground that will meet every person's needs. We do not know what the next few months and years will bring, but we will find joy, be accessible, and meet the needs of our community!
Today's video from our Community Partner Highlights Series features the work of the American Jewish Joint Distribution Committee, one of our global partners. This video series will continue to introduce the partners we support through the Annual Campaign, grants, and other community resources and programs.

If you are interested in getting involved or sharing your input, please reach out at any time.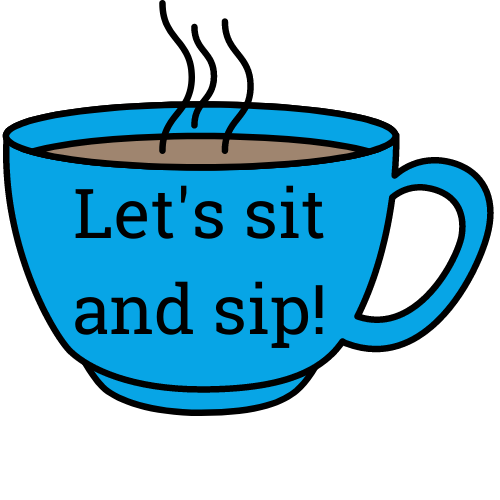 Shabbat Shalom,