Dear Friend,

The Jewish Federation of Western Massachusetts is growing! We have embarked on a partnership with Camp Laurelwood through the Jewish family camp initiative sponsored by the Foundation for Jewish Camp (FJC), and funded by the Maimonides Fund. This expansion of our collaboration with Camp Laurelwood will bring us into the next phase of our community engagement work, and enable our Federation to change the lives of Jewish families in our community through the hands-on experience of camp together as a family, and gatherings throughout the year as we build community together.
We are making joyful Jewish experiences possible and funding the needs of our local and global Jewish community thanks to the help of community members like you. We have passed the halfway point of our 2021 Annual Campaign but we still have work to do to reach our goal. Help us give more to support the Jewish organizations in our community and our partners around the world who support people in need and provide essential services every day!
Here are five ways you can help:
Today's video from our Community Partner Highlights Series features the work of World ORT, one of our global partners. This video series will continue to introduce the partners we support through the Annual Campaign, grants, and other community resources and programs.

If you are interested in getting involved or sharing your input, please reach out at any time.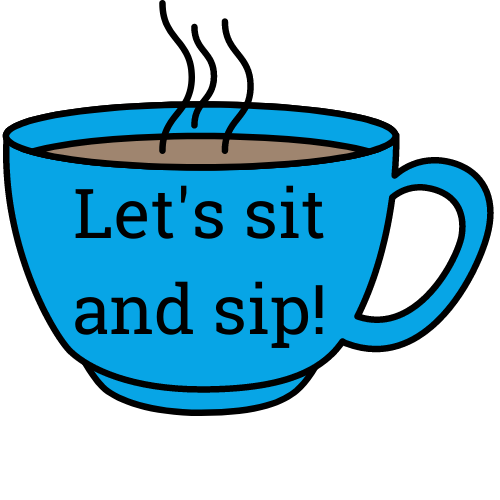 Shabbat Shalom,