From the desk of Stewart Bromberg
Dear Friends,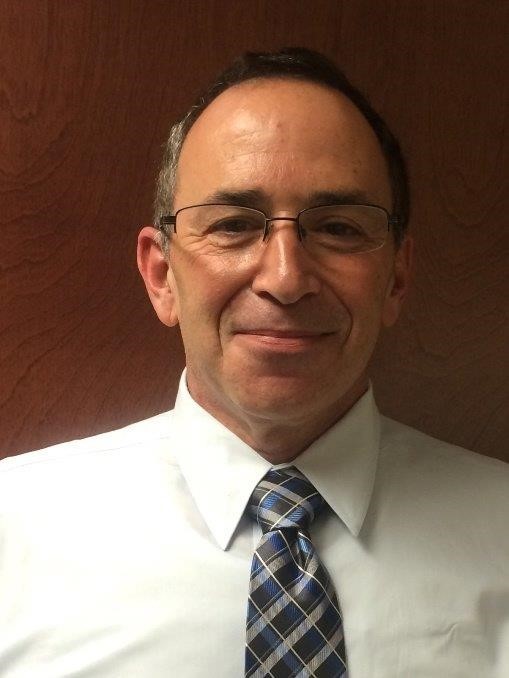 Welcome to 2019! I hope you welcomed in the new year surrounded by family and friends. It is always nice when we are able to share good news as we usher in the new year.
I am honored to announce the addition of Jodi Falk to The Jewish Federation of Western Massachusetts staff team. Jodi has accepted the position of Director of Rachel's Table, and will join us on Monday, January 7, 2019. After a six-month search to find the right candidate to help Rachel's Table continue to serve its mission by reducing waste, and relieving hunger, it was important for us to find the best possible candidate to take the reins and lead this project forward with passion, strength, and confidence. Jodi Falk has demonstrated these qualities in her professional career, and the volunteer opportunities she has engaged in over the years. Please join me as we welcome Jodi to our team, and I promise a more detailed introduction to follow very soon.
Rachel's Table, a project of The Jewish Federation of Western Massachusetts, is a wonderful example of the power of volunteers. The volunteers behind this project are some of the most committed people I have ever had the pleasure to work with. They care, plan, design, and execute all that needs to be done each day. They have created a well-oiled machine that attracts more volunteers every year.
To truly express my feelings for this wonderful group of volunteers, I wish to present another quote from The Heart of a Volunteer:
"In every community, there is work to be done.
In every nation, there are wounds to heal.
In every heart, there is the power to do it."

Marianne Williamson
We hope our community moves forward and works together in 2019. There is a lot of work to do, and as we all have experienced, time passes too fast. We need to come together, work together, live together, and support each other and our community.
Although the date has passed to make 2018 tax deductible contributions to our annual campaign, the time has not passed to help us have a greater impact on our community, the nation, and the world. The US government may be in day 13 of a shutdown, but The Jewish Federation of Western Massachusetts will not stop working to help those in need, through education, support, and creating a community prepared for the future.
TOGETHER WE MAKE A DIFFERENCE
Once again, I wish to stress the importance of our ability to help our community provide better services and programs locally, nationally, and around the world. Help us help others to become more self-sufficient. Your contribution to our Annual Campaign has an impact of the funds we can distribute this year. There is still time to be a part of what we do. Make a difference, help change the world, contribute to the campaign. Thank you for your continued support.
Shabbat Shalom,
Stew Bromberg, CFRE
CEO, Jewish Federation of Western Massachusetts