From the desk of Stewart Bromberg
Dear Friends,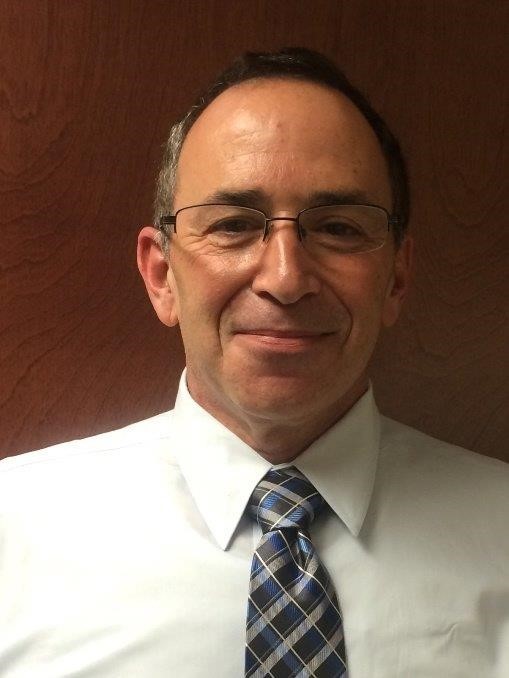 I hope everyone is easing nicely into 2019. As I mentioned in the past, we are a culture that chooses to reminisce about events that have brought us to this point in our journeys. I have certainly been known to do this. But I also like to look ahead to see how we can have a positive impact on the future. I am going to do a bit of both today.
Last week it was my pleasure to introduce our new Director of Rachel's Table. This week I would like to highlight the hard work and dedication which has been happening behind the scenes to keep this important project moving forward during the long transition period.
For those of you who have met and know Sarah Maniaci, it will probably come as no surprise that she stepped up to the plate to assure the continued success and important operation of Rachel's Table. In addition to her duties as the Associate Director of the program, Sarah continued to organize and plan the events that needed to be executed. At the same time, with a new CEO walking in the door, she was able to bring me up to speed and open my eyes to this incredible operation which continues to draw new volunteers and supporters on a regular basis. Sarah also worked with a transitioning committee and a new, and very committed committee chair, to ensure that Rachel's Table never missed a beat.
I am honored to have Sarah on our Federation team and have confidence as I watch her working with our new Director, Jodi Falk. Together with their dedicated volunteers' assistance, they will guide Rachel's Table to new heights of accomplishments, as well as engaging more of our community in the vision of reducing waste and relieving hunger.
We have all become more aware of the importance of securing our community. I made a promise in November to our constituent agencies, regarding providing some degree of financial assistance for initial quick security needs once we reviewed our budget position at the end of the year. I am happy to announce that the Jewish Endowment Foundation has made available some limited funding to help those community organizations who have already provided us with their short list of desired security improvements. These funds will soon be distributed pending review by the Foundation grants committee on January 28, 2019.
Our community partners will be notified of the status of their request within a few days following this meeting. But this is not the end of the process. I am reviewing the assessments that were completed for our community by a security consultant in 2017 and working on an overall implementation plan to present to our Board of Trustees.
I envision a three-phase plan to ensure the safety of our community. Once we know what we need to do, we can determine what funding we need for implementation. I have already started having conversations with potential funders. We take your safety seriously, and we will continue our work to assure our ability to help our community provide better services and programs locally, nationally, and around the world. As I said at the beginning of this letter, we need to have a positive impact on the future. It not only takes a community to raise a child, it also takes a united community to secure the future for the next generations.
TOGETHER WE MAKE A DIFFERENCE
Once again, I wish to stress the importance of helping us help others to become more self-sufficient. Your contribution to our Annual Campaign has an impact on the funds we can distribute this year. There is still time to be a part of what we do. Make a difference, help change the world, contribute to the campaign. Thank you for your continued support.
Shalom,
Stew Bromberg, CFRE
CEO, Jewish Federation of Western Massachusetts