From the desk of Stewart Bromberg
Dear Friends,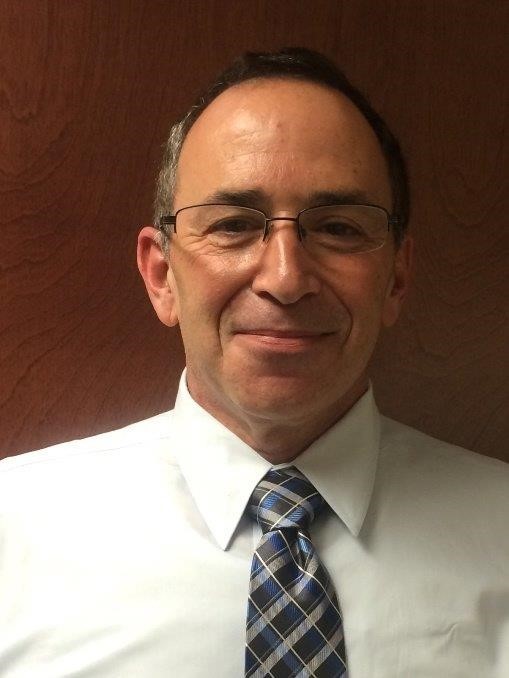 As we all look towards the weather forecasts for this weekend, and hurry to the markets to stock up on essentials in the event we are snowed in, I encourage us all to think about others in the community that are facing even greater issues this week. The longest federal government shutdown in US history has left many government employees and contractors without paychecks. With no clear end in sight, over 800,000 families affected by the shutdown are finding themselves in dire financial straits. Even those who are still reporting to work did not receive paychecks this week. Today, these families are trying to figure out how they will pay their rents, pay their bills, buy their medications, and feed their families.
The one item we can all help with is the last item on the list. Rachel's Table has launched a food drive to help provide needed nourishment to those who serve us, often behind the scenes, every day as government employees. We encourage you, as you are stocking up on bread and milk in preparation for the storm, to pick up some additional non-perishable items and drop them off at the Jewish Federation of Western Massachusetts office, location of the Rachel's Table project. These items will be delivered to the USO Office at the Westover Air Force base for distribution to our local families feeling despair during this period of unknown duration. It is time to show our appreciation for the services they provide for all of us, and to pay it forward as we hope for a quick resolution.
Unfortunately, due to the weather forecast for this weekend, the PJ Pals program from PJ Library, scheduled for Sunday morning at Lander-Grinspoon Academy (and highlighted in this week's FedConnect newsletter) has been cancelled. Please watch for future programs coming up over the next few months. These are programs guaranteed to entertain you and fill your heart with joy as you observe the many smiling faces on the children in the room. PJ Library is a project of the Jewish Federation of Western Massachusetts (JFWM) in partnership with the Harold Grinspoon Foundation (HGF). The opportunities this program provides for Jewish children in our community, and around the world, is unsurpassed by other programs. These children receive Jewish story books delivered to their homes each month which provide hours of enjoyment, learning opportunities about our customs and values, and hours of quality time spent with their families. The program is not only funded through grants from HGF, but through the generosity of private donors within our community. These contributions do not fully cover the expenses of this incredible program. Please feel free to contact me at either sbromberg@jewishwesternmass.org or call me at 413-737-4313 for more information on the program and to learn how you can help us reach out to more children and their families.
In the weeks to come I plan to share with you some of the other exciting opportunities for you to explore our Jewish community. Our constituent agencies throughout the valley provide you with programs and services designed to meet your needs and desires. I always welcome your suggestions and questions and look forward to meeting more of you in person as I travel around our community. There is a lot to learn, see, and love about living Jewishly in western Massachusetts. We can work together to be welcoming to all, encourage support, and provide assistance to those who to lean on us to help them make it through tough times.
TOGETHER WE MAKE A DIFFERENCE
Once again, I encourage you to help us help others. Your contribution to our Annual Campaign has an impact on the funds we can distribute this year. Each contribution will still make a difference. Please help change the world by contributing to the campaign. Thank you for your continued support.
Shabbat Shalom,
Stew Bromberg, CFRE
CEO, Jewish Federation of Western Massachusetts