From the desk of Stewart Bromberg
Dear Friends,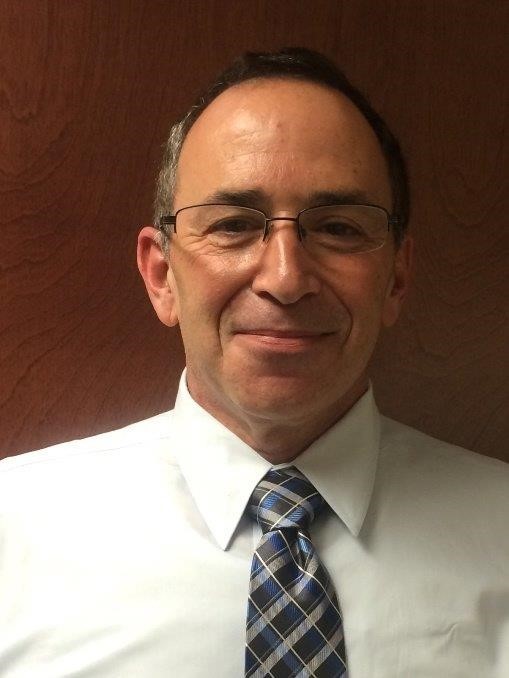 As the end of the calendar year approaches, it has become customary in communities throughout the world to reflect on days gone by. It seems as though New Year's Day 2018 was only a few months ago. In many circumstances we say that perception becomes reality. Not so when we talk about the passing of time.
When I think about all that has happened in the world during 2018, it makes my head spin. We can look at the political climate and the many changes we see there. There have also been major climate changes across the globe, not only in the type of weather we have experienced, but the incredible force of Mother Nature we have observed and experienced. We have also witnessed an increase in terrorism, hate, and anti-Semitism throughout the world.
Fortunately, I have also observed the overall local community reaching out to the local Jewish community in a show of support and solidarity. Our strength needs to be measured by how we continue to lead our lives and support each other. We can measure our strength by continuing to live and work together, side by side. We can also demonstrate our strength and unity by continuing to support those who need our help locally, nationally, and globally. By continuing to contribute to the Jewish Federation of Western Massachusetts' 2018 annual campaign, we will all be helping our constituent organizations expand their services to you and to those who depend on the help they receive to survive.
Our office will be open New Year's Eve day until 5:00 pm. We will be available to answer your questions, accept your last-minute contributions, and to provide you with instructions to share with your broker should you be looking to donate securities to help us finish our campaign on a strong note. If you have questions regarding end of year contributions and/or pledges, please feel free to either send me an email at sbromberg@jewishwesternmass.org or leave me a voicemail message at 413-732-1336. We will respond to you promptly in order to help you get the answers you need.
TOGETHER WE MAKE A DIFFERENCE
As the end of 2018 approaches, I wish to stress the importance of your and our ability to help our community provide better services and programs locally, nationally, and around the world. Help us improve what we do as we help Jews in need around the world build better and more self-sufficient lives for themselves. As I have mentioned before, your contribution to our 2018 Annual Campaign has an impact on the funds we can distribute during 2019. There is still time to be a part of what we do. Make a difference, help change the world, contribute to this year's campaign. I wish you and your families a very Happy and Healthy New Year.
Shabbat Shalom,
Stew Bromberg, CFRE
CEO, Jewish Federation of Western Massachusetts