From the desk of Stewart Bromberg
Dear Friends,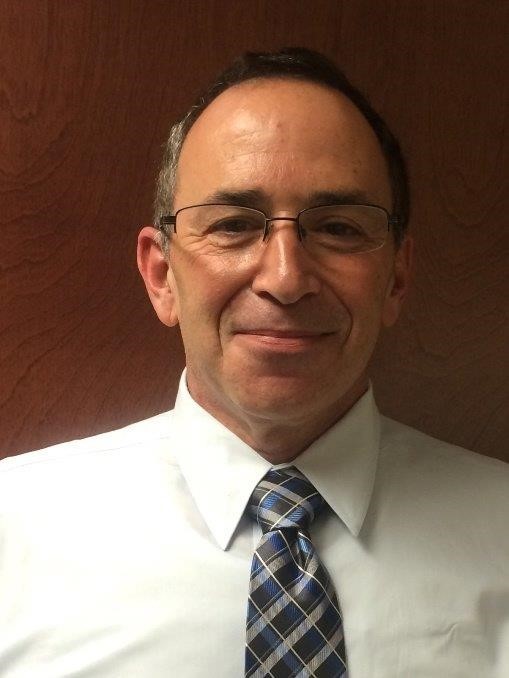 This past week has brought many challenges and opportunities to the Jewish Federation of Western Massachusetts. This is the time of year when we present next year's annual budget to both the Finance committee and the Board of Trustees for their approval. As part of the process, we anticipate where we expect the 2018 annual campaign numbers to be when all is said and done. This is very important because the actual figures will let us know the exact amount of funds available for us to allocate to local, national, and global operations to best serve the Jewish community. If the final dollars raised are higher than our projection, this will allow us to increase allocations to our local constituent agencies, and to encourage them to think about new programs or services, or how to add a new spin on existing programs to better serve your needs.
Our office will be closed after 1:00 PM this afternoon and all day tomorrow to allow our staff to celebrate the holidays with their families. If you have questions regarding end of year contributions and/or pledges, please feel free to either send me an email at sbromberg@jewishwesternmass.org or leave me a voicemail message at 413-732-1336. We will contact everyone who leaves a message when we return to the office on Wednesday, December 26, 2018.
TOGETHER WE MAKE A DIFFERENCE
As the end of 2018 approaches, once again I ask you to please help us help our community provide better services and programs locally, nationally, and around the world. Help us improve what we do as we help Jews in need around the world build better and more self-sufficient lives for themselves. As mentioned above, your contribution to our 2018 Annual Campaign has an impact of the funds we can distribute during 2019. There is still time to be a part of what we do. Make a difference, help change the world, contribute to this year's campaign.
Shalom,
Stew Bromberg, CFRE
CEO, Jewish Federation of Western Massachusetts