From the desk of Stewart Bromberg
Dear Friends,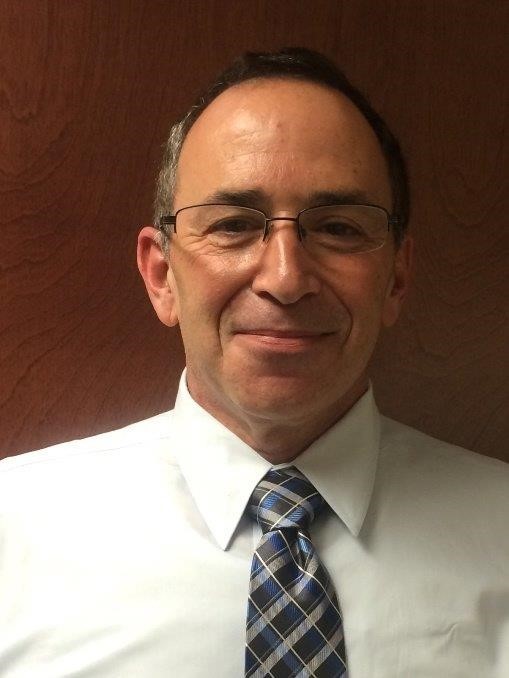 It is hard to believe it is already Friday and time for Shabbat. My mind is whirling with all the opportunities I had this week to once again experience the wonders of being a lifelong learner. I spent the first part of this week in NYC, hosted by Jewish Federations of North America for a day and a half. I was part of a group of ten new Federation CEOs who gathered to share experiences and knowledge to help us all be more effective in our local communities, and to better understand the role The Jewish Federation of Western Massachusetts plays in the bigger Jewish world community.
It doesn't always matter how big our communities are, or how long we have been serving our supporters. What does matter is that we all play a part in providing support to those in need around the world. It matters that we work hard to help engage the Jewish community and show ways that our accomplishments add relevancy to all our lives. Through engagement, we help you meet new people and grow your circle of friends, and you can have constructive conversations with people who understand and believe in the same values that you do. We may not always agree with each other, but we grow through the exchange of ideas and by observing new perspectives on the world.
In today's world we find ourselves concerned with how we can influence the tolerance of others, and how we can constructively deal with the ugly face of hate and anti-Semitism. We still need to be vigilant and aware of our surroundings. Yes, we do need to live our lives, but being careful does not mean living in fear.
So now I have a new cohort of friends and colleagues from across North America, from Boston to San Diego, and from Austin to Montreal. We all have different challenges and support different communities which have different needs. But the things we share include our commitment to ensure the safety and security of our communities, the unity of a national organization to help support and promote our activities, and people to call when we need help and advice.
TOGETHER WE MAKE A DIFFERENCE
As the end of the 2018 Annual Campaign approaches, once again I ask you to please help us help our community provide better services and programs locally, nationally, and around the world. Help us improve what we do as we help Jews in need around the world build better and more self-sufficient lives for themselves. Your contribution to our 2018 Annual Campaign has an impact of the funds we can distribute during 2019. There is still time to be a part of what we do. Make a difference. Help change the world. Contribute to this year's campaign.
Shabbat shalom,
Stew Bromberg, CFRE
CEO, Jewish Federation of Western Massachusetts