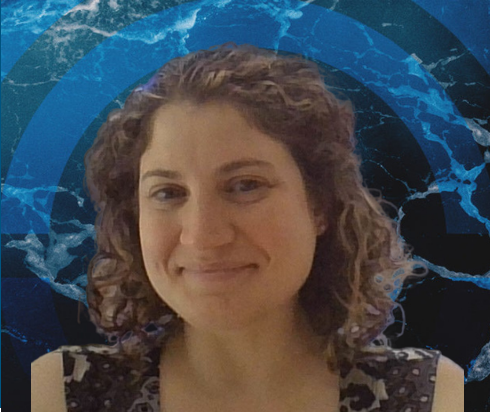 Dear Friend,
This week, our Federation staff spent many hours improving our skills and rededicating ourselves to the essential work we do every day to meet the needs of our community and support donors in reaching their philanthropic goals. Over the next few weeks, we look forward to sharing with you some of the many insights we discovered during this week of professional development, and the key roles each of our employees play in our Federation ecosystem.
Next week, we will officially introduce our brand new Donor Impact Officer Bobby Naimark, and share more about his role on our team!
Our Jewish Federations of North America network remains deeply concerned about the war in Ukraine, which has dragged on for 176 days. For the latest update on the work of Jewish Federations and our partners in helping to ameliorate the humanitarian crisis, click here. For a digest of four blog posts with detailed reports of our collective allocations, click here.
Today is also just two weeks before our very special Family Camp Weekend with Camp Laurelwood, generously subsidized by funding from Foundation for Jewish Camp. You can register by clicking here, see more details, and also apply for a generous grant from the Harold Grinspoon Foundation. This Labor Day Weekend experience is specially designed for families with children younger than 8 years old, and extended families (and babies) are welcome. Feel free to send me an email if you need any help or have questions, and my family and I would love to see you there!
If we haven't connected recently, I hope you will be in touch so we can find a time to chat. I look forward to hearing from you!
Shabbat shalom,