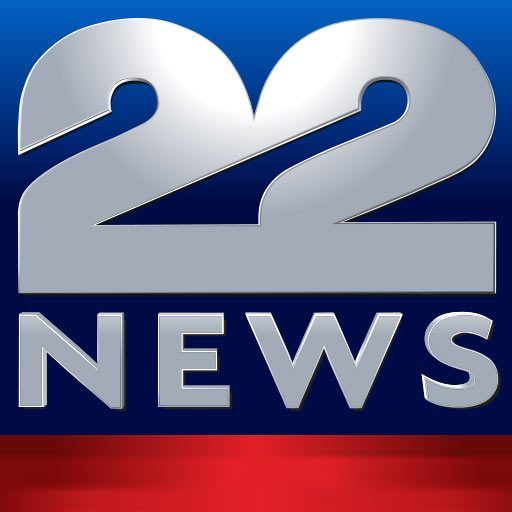 Western Mass Responds: How to help raise aid for Israel
CHICOPEE, Mass. (WWLP) – Horrific imagery and stories coming out of Israel has many people here back at home searching for ways to help.
Make sure to find a charity that is recommended by the Better Business Bureau, 22News spoke with Nora Gorenstein, CEO of the Jewish Federation of Western Massachusetts, who is raising aid. "Our community members and our brothers and sisters in Israel at this time are really just devastated," stated Gorenstein.
Local communities feeling the impacts of the Israel-Hamas war overseas, the conflict claiming hundreds of innocent lives, injuring and displacing thousands more, leaving people back on U.S. soil, wondering how they can provide relief, the western Massachusetts community answering that call.