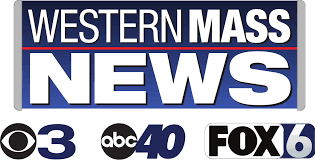 Jewish Federation to host 'Ride to Provide' event to fundraise for Jewish organizations
AMHERST, Mass. (WGGB/WSHM) -This Sunday is one of the biggest events of the year for the Jewish Federation in Western Mass, bringing jewish communities and other inter-faith groups together in Amherst.
It is the new 'Ride to Provide', which was first created by UMass Amherst Hillel but not held since 2016, now being run by the federation.
"We're coming together to celebrate, honor, and recognize all of the work and all of our different jewish community organizations all year long; and, also to be together to fundraise for all of those needs," said Nora Gorenstein.
Western Mass News caught up with federation CEO Nora Gorenstein in Springfield.