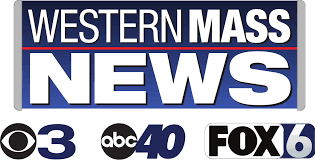 Jewish Federation temporarily relocates to Holyoke following JCC fire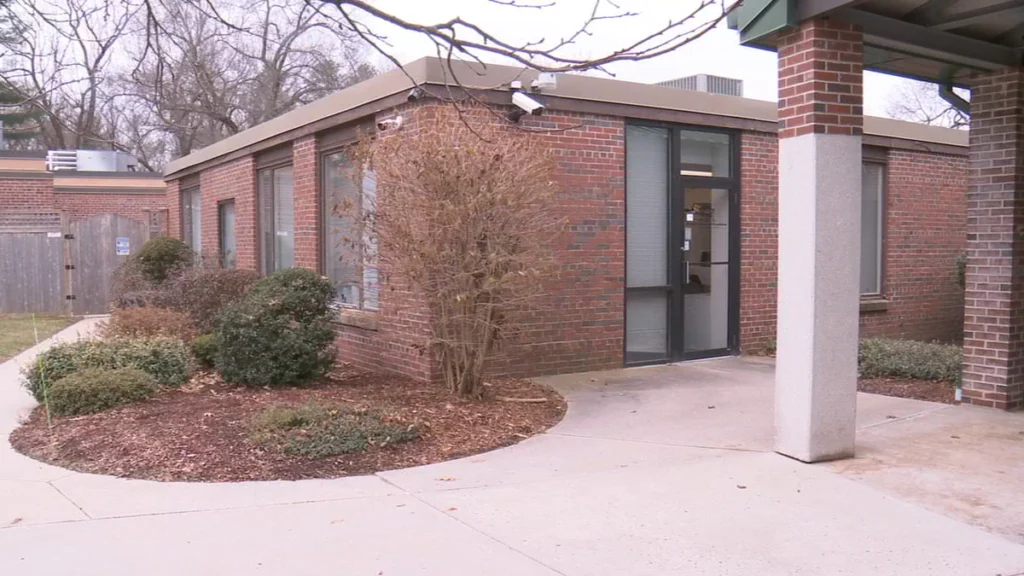 HOLYOKE, Mass. (WGGB/WSHM) – The Jewish Federation of Western Massachusetts has moved into a temporary office space in Holyoke just weeks after a fire damaged part of the Springfield Jewish Community Center.
For the federation's Nora Gorenstein and Bobby Naimark, it is the start of a temporary new normal. A recent fire at the JCC in Springfield impacted the federation's main office inside the building. Though not damaged, operations had been stalled.