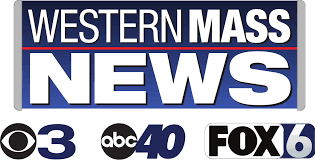 UMass students, community members come together to call for peace in Israel
AMHERST, MA (WGGB/WSHM) – As the war playing out in Israel and Gaza continues, so does the controversy. Western Mass News has been following the reaction from students at UMass Amherst closely as the issue seems to be dividing the campus.
"I'm here to show support for the Israeli community against terror and to show we can come together and walk in peace in this community," said Tom Porter of Amherst.
"There are 240 men, women, children, grandmas that were taken from their homes, taken from their parents there in Gaza. They have no access to any internet or media or anything. The Red Cross cannot speak to them. We don't know their condition and I'm here for them. I'm here to get them home," said Karen Loeb of Amherst.