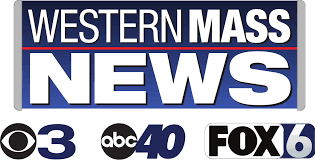 Local Jewish organizations take steps to keep communities safe after New Jersey threats
SPRINGFIELD, Mass. (WGGB/WSHM) -Local Jewish organizations are taking steps to keep their communities safe. This, after the FBI warns it's received credible information of a broad threat to new jersey synagogues.
While there is no threat present locally, members of the Jewish Federations of Western Mass told us they are being proactive about the situation.