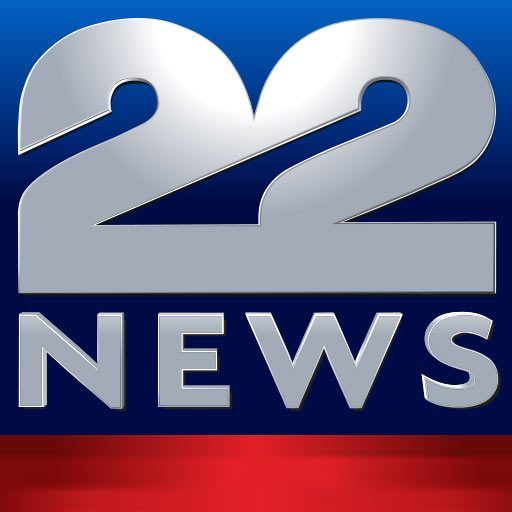 Monetary donations still being accepted for Turkey, Syria following deadly earthquake
AGAWAM, Mass. (WWLP) – The death toll has climbed to more than 36,000 following the devastating 7.8 magnitude earthquake that struck Turkey and Syria last week.
More than a week after the initial disaster, only a handful of survivors were pulled out of the rubble Monday. Now, efforts shift from search and rescue to providing humanitarian aid for those living among the destruction.
"We have no clue how lucky we are in Western Mass," said Mary Ann Marzano of Agawam.
In the aftermath of the devastating earthquake, the Peace Valley Foundation of Agawam began collecting donations and the response was overwhelming, with boxes filled to the brim.