From the desk of Stewart Bromberg
Dear Friends,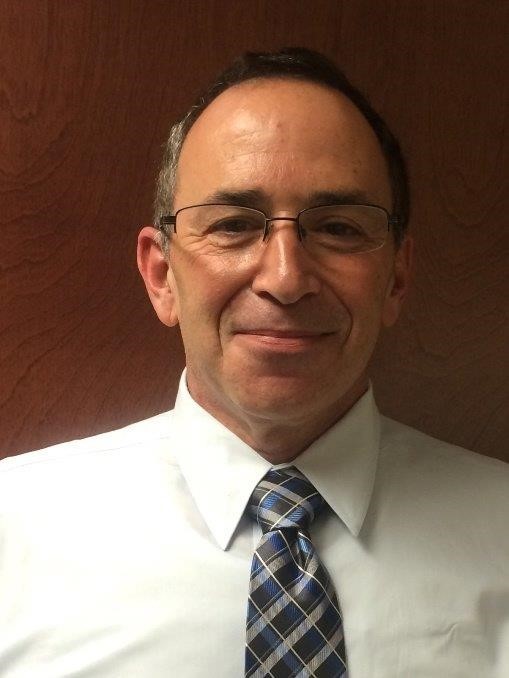 As we should have been rejoicing last weekend as our Passover celebrations were coming to an end, once again we found ourselves mourning the senseless loss of another life to the hatred too many feel for others in the world today. During the community Yom HaShoah commerative event, we (I) were reminded that this should be a time of hope for the future. There have been many times throughout history when the Jews have been persecuted. Historically, our faith wins out and we find the courage to go on and rebuild our communities and our lives. We must do that now.
I would like to thank District Attorney Anthony Gulluni, Mayor Dominic Sarno, and Senator Eric Lessor for attending this important event. Their support and understanding of our community were refreshing and uplifting. Their promises to stand beside and with us, and sometimes in front of us for protection, is an example of the bonds we build within our community. Rabbi Noach and Esther Kosofsky presented stories to demonstrate how Kings from the past have brought their kingdoms together, and the value of one light used to fill the space and bring comfort to a community. All present received Shabbat candle lighting kits to spread the light this weekend over Shabbat. I encourage all of us to participate and replace the darkness we are feeling with the spirit of light.
There are many exciting events coming up over the next few weeks. We try not to hold programs during Passover, and this often results in a plethora of programs all happening over a very short period of time.
This Sunday, May 5th, at 4:00 pm, Temple Beth El presents the Bill & Lynn Foggle Great Issues Lecture Series. The featured presenter is Robert Watson, Historian, Professor, Award-Winning Author, and National Commentator. This event is free and open to the public.
On Wednesday, May 15th, Jewish Federation of Western Massachusetts, in collaboration with our Partnership2Gether region in Israel, and with the Jewish Community of Amherst, will be hosting a delegation of residents from the Affula-Gilboa region. They are amateur chefs, musicians, and dancers. They are touring Southern New England and will be sharing some Israeli culture with us at 6:00 PM at JCA in Amherst. On May 16th at 10:15 AM they will be playing music and dancing with the residents of JGS in Longmeadow.
JFS of Western Massachusetts presents their Blossom bash event on May 16th at The Barn at Quonquont Farm in Whately, MA promising 'Good food. Good times. All for good.' For more information and to purchase tickets for the event and to benefit JFS programs, please call 413-737-2601.
Also on Thursday 16th at 6:00pm, Israel Bonds is hosting their annual Western MA Community Event. They will be honoring congregational leaders from seven synagogues. Guest speaker: Ambassador Ido Aharoni. The event will take place at Chez Josef, 176 Shoemaker Lane, Agawam, MA 01001. RSVP by May 6 to Barbara.starr@israelbonds.com or call 800-916-1918.
On Sunday, May 19th, bring your children to Lander-Grinspoon Academy as Page to Stage, a free musical puppet show, where books come to life, will join Spring Work Day at The Abundance Farm in Northampton at 10:00am.
There are many other events coming up over the next few weeks and I encourage you to watch your email for our FedConnect events listings.
May we work together as a community to accept our differences, celebrate our traditions, and make an effort to include others as we learn together about different cultures.
Best Regards,
Stew Bromberg