From the desk of Stewart Bromberg
Dear Friends,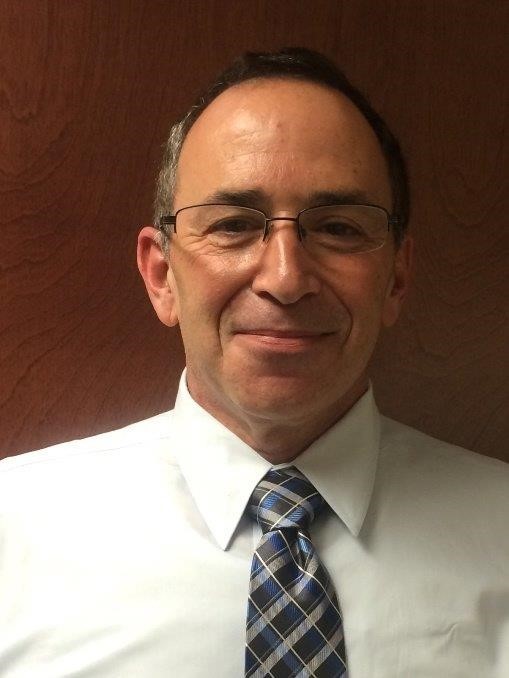 As we all head into Memorial Day weekend, we want to be sure you were aware of the developing situation regarding wildfires in Israel. Below is a summary of events, compiled this morning by Jerry Silverman, President and CEO of the Jewish Federations of North America (JFNA).
Not mentioned below is that The Jewish Agency for Israel, using special funding from JFNA, will provide immediate emergency assistance to 50-60 Israeli families. The ability to respond quickly to Jews in need in Israel and around the world, is made possible by your generosity and continued support for the Federation. Thank you.
Shabbat Shalom,
Stewart Bromberg
---
Letter from Jerry Silverman:
"Dear Colleagues,

Our Israel Office reports that the wildfires which broke out in Israel yesterday afternoon have been brought under control, though the nation remains on high alert due to a combination of extreme high temperatures and renewed kite arson from Gaza. Authorities suspect an electrical fault may have caused one of the fires and that improperly extinguished Lag B'Omer bonfires may also have triggered some of the blazes. Public warnings have been issued asking people to avoid lighting campfires and calling for caution with regard to construction work and other activities that might inadvertently ignite brushfires.

Dozens of fire crews worked in tandem with 12 planes and 2 helicopters to battle the flames as they spread to residential areas. The Prime Minister issued a limited call for international assistance yesterday and firefighters from Greece, Croatia and Cyprus are en route while crews from both the Palestinian Authority and Egypt are already working alongside Israeli firefighters. News reports indicate that Russia has also volunteered help.

Approximately 3500 residents were evacuated in the wake of the fires including from Gimzo, Shilat, Kfar Rut, Neot Kedumim, Kfar Daniel, Mevo Modi'im, Kibbutz Harel and the Adam IDF base. Some families spent the night in the Ben Shemen Youth Village while others found shelter with friends and family. Social workers were on hand to assist people with the emotional trauma brought on by the fires.

The worst damage was sustained in Mevo Modi'im and Kibbutz Harel with dozens of homes damaged or destroyed. Fortunately, there was no loss of life and only minimal injuries have been reported as a result of the fires. Neighboring woodlands, however, were burnt, and the local animal population was also hit hard. Several roads remained closed this morning including the stretch of Road 443 between Ben Shemen and Modi'in in both directions.

As of 8:00 am Israel time, residents of Gimzo, Shilat and Kfar Daniel were allowed to begin making their way home again. Niv Vizel, Mayor of the Mateh Yehuda Regional Council where the bulk of the damage occurred, has offered to help place those who cannot return home with host families in the area. The Ministry for Social Equality activated an emergency hotline which operated this morning enabling families willing to take in senior citizens evacuated from their homes because of the wildfires to be matched with needy elderly.

Gilad Erdan, Minister of Public Security, and the Prime Minister are meeting with top firefighting and police officials to determine if additional emergency response measures are needed. A major concern is that fires could reignite as a result of the continuing harsh weather conditions.

JFNA staff are in contact with our main partners at the Jewish Agency and JDC as well as RAHEL – the National Emergency Authority. Mateh Yehudah is partnered with the South African Jewish community through the Jewish Agency's P2G framework, and our colleagues at JAFI are working with them regarding the developing situation.

Our point person on the ground is Rebecca Caspi, Director General of JFNA's Israel Office, who can be reached at Rebecca.Caspi@JewishFederations.org.

Best wishes and Shabbat Shalom,

Jerry"