From the desk of Stewart Bromberg
Dear Friends,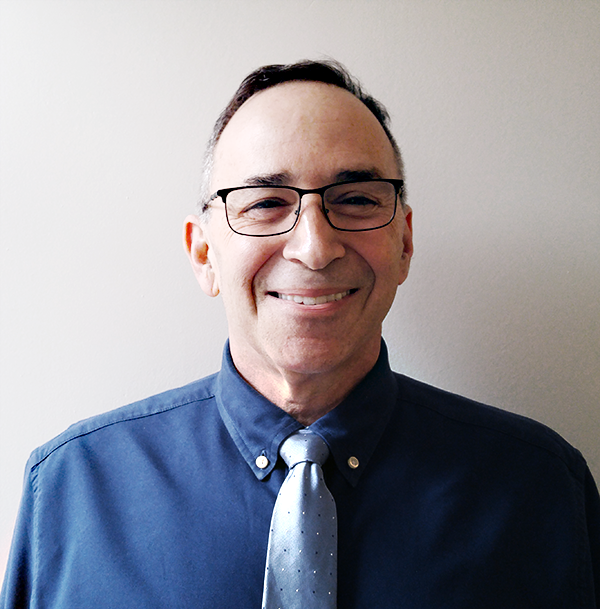 On May 22nd, Rachel's Table, a program of the Jewish Federation of Western Massachusetts, held their bi-annual event, Bountiful Bowls. With close to 300 community members in attendance, this event celebrated the partners, donors, volunteers, staff, and community members who help western Massachusetts reduce food waste and relieve hunger. Rachel's Table began in 1992 and continues to grow as more food is rescued, and more hungry people are able to visit the many agencies which benefit from the donations delivered six days each week by Rachel's Table volunteers.
This was a celebration. Our Founding sponsor, WWLP-22 News & The CW Springfield, has been a partner since the beginning of this program. Their support has been felt by many as they provide airtime and coverage for our events, run many PSA (Public Service Announcement) messages on the air, and regularly support our programs. We were very excited to honor Judy Yaffe, Rebecca Baranovski, WWLP-22 News & The CW Springfield, Barry Kriger, and Brenda Garton-Sjoberg. Thank you for all you have contributed to the success of Rachel's Table.
This week, our Board of Trustees were asked to consider the proposal recommended by our Community Demographic Study task force as the preferred organization to help us with this project. I am happy to report that we will be working with the Brandeis Cohen Center for Modern Jewish Studies. The task force carefully reviewed their proposed methodology and discussed the resulting community reporting we expect and require. After many years of discussing this, we are now moving forward and will soon have the information we need as we advance and strengthen our community.
This Sunday, June 2nd, there are many events happening in our community.
Hike, or Bike, and Celebrate in Concert
Sunday, June 2 morning of hiking or biking, followed by an afternoon concert with Ritasue Charlestein. Celebrate Yom Yerushalayim (the reunification of Jerusalem after the 1967 war) with a
Hike or Bike | 10 am
Leaves from the Springfield JCC parking lot
Hike is led by Rabbi James Greene: Depart by carpool from the J parking lot.
Bike is led by Mason Rappaport and Sharon Cohen. Routes of 8-10 miles and 25 miles depart from the J parking lot. Cyclists must wear a helmet. Bring sunscreen, water and snack. Children under 14 must be accompanied by an adult.
Ritasue Charlestein Concert | 4 pm
in the Springfield JCC Goldstein Auditorium
Ritasue Charlestein touches the hearts of all who hear her sing and speak of the remarkable encounters she has had in Israel. Ritasue connects her audiences to the State of Israel, through Israeli music and storytelling.
A Pioneer Valley Film PREMIERE: CARL LAEMMLE
June 2, 7:00PM
Springfield JCC Auditorium
There will be a reception for the public at 6:00 pm. The program begins at 7:00 pm. It is FREE AND OPEN TO THE PUBLIC.
There are many other exciting changes coming over the next few months, and I invite you to check your email each Friday as I unfold information and talk about exciting programs and services that I hope will not only bring our community together, but will allow us to work on initiatives side by side with other community organizations and residents. Let's have a positive impact on the future of our community, and ultimately help encourage peace throughout the world.
Shabbat shalom, Stew Bromberg