From the desk of Stewart Bromberg
Dear Friends,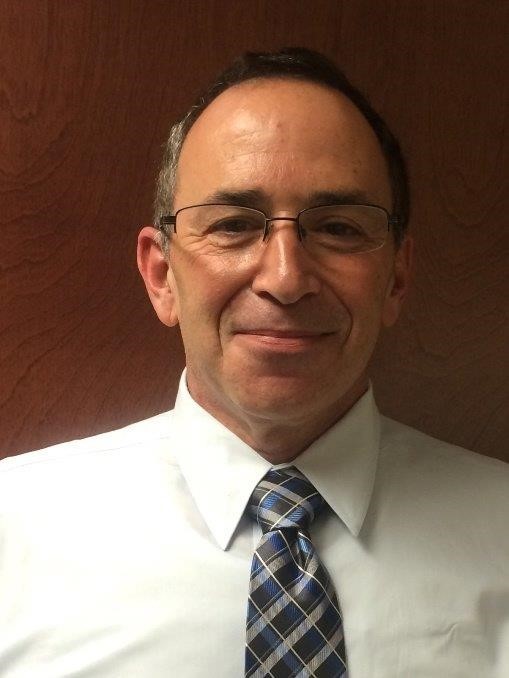 Thank you to all who attended our Community Shabbat services and dinner last Friday. It is always nice to share our celebrations with others. Approximately 100 members of our community gathered at Congregation B'nai Torah for Shabbat dinner. This was an evening to enjoy each other's company as we ushered in Shabbat. Thank you to the committee who worked to prepare for this collaboration of efforts from Congregation B'nai Torah, Sinai Temple, Temple Beth El, and the Jewish Federation of Western Massachusetts. Special thanks go out to the volunteers who worked to make and bake the individual challahs enjoyed by all.
In our continuing efforts to better serve our community, we have been preparing for the last 18 months to update some of our IT and software applications. This long-awaited week was anticipated as our 'Go Live' with the first important software upgrade. Not only did all proceed smoothly, but we were able to be up and working in less time than expected. There are more changes in the works, and I will keep you updated and present the myriad of ways you will be able to interact with us once these improvements are in place.
Wednesday evening, the Women's Philanthropy committee met at the home of the committee chair, Lara Curtis. The conversation centered on currently planned Women's Philanthropy sponsored events such as their first program, being held at the SJCC on March 18, 2019 at 7:00 PM. The special guest and presenter will be Lisa Fishbayn Joffe, S.J.D. from the Hadassah-Brandeis Institute. I encourage you to mark your calendar for this powerful program dealing with anti-Semitism, anti-Zionism, and feminism in America today. The committee also discussed ideas for additional programs for the Women's Philanthropy committee as well as other events they are considering sponsoring for the community. I will be sure to keep you informed as future events are scheduled.
On March 27th, Brandeis University Cohen Center for Modern Jewish Studies will be in Springfield to speak to us about their proposal for conducting our community demographic study. We encourage representatives from our constituent agencies, as well as representatives from other agencies in the community, to attend this important meeting. We will hear about the methodology suggested by this group, and we will have the opportunity to express what we, as a community, would like to learn and the questions we hope to have answered. Please feel free to contact me for more information about this project and the meeting. We will be sending out more information soon.
Please remember: TOGETHER WE ACHIEVE WONDERFUL THINGS.
We remain committed to helping you help support our communities in ways that are relevant to you. Give us a call at 413-737-4313 and share your passions with us. I guarantee there are many opportunities in our community for you to have an impact on something that stirs your passions. Let us help you find them. Thank you for your continued support.
Shabbat Shalom,
Stew Bromberg, CFRE
CEO, Jewish Federation of Western Massachusetts