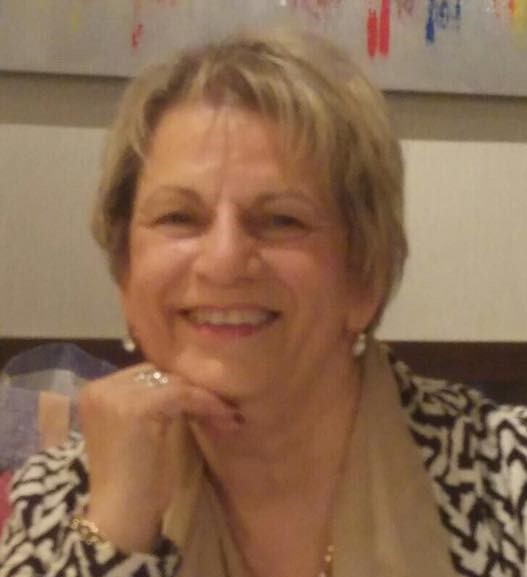 Rachel Sampson was featured at the Women's Philanthropy Virtual Coffee Hour program on Friday, August 14, 2020, "Being Jewish in Israel and in the United States."
Having been an employee of EL AL, a graphic designer, and a lifetime member of Hadassah, Rachel has been involved in our community in many ways since coming to Western Massachusetts in 1979.
The following questions were discussed:
What does it mean to be Jewish in the United States and in Israel?
What made you feel welcome when you first came to Massachusetts (or if you were born here, what made you feel welcome when you traveled to a different Jewish community)?
What makes Western Massachusetts home (for you)?