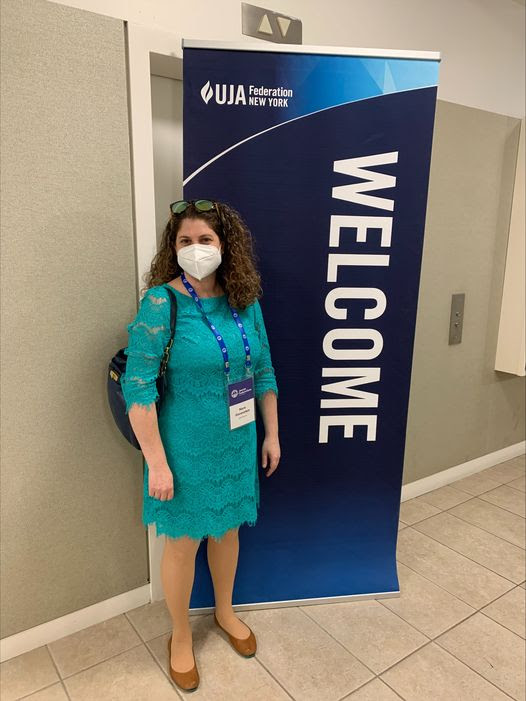 Dear Friend,
What an inspirational week of gathering: from Bountiful Bowls 2023 to the Annual Meeting of Jewish Federations of North America, our collective impact is present and it is positive! From my emails, our events, and the many times we may have connected over the past decade and more, you may be aware that optimism is near and dear to my heart and my work with our Western Massachusetts community. In times of difficulty, it can be tough to remain optimistic, and the past few years in particular have certainly had their challenges.
Despite our worries and concerns, there is still so much to be thankful for, and much that we can do individually and together to ensure that tomorrow we are even better equipped for any challenges that arise.
This week, the Rachel's Table program of the Jewish Federation of Western Massachusetts celebrated 30 years of impact in our community. Our Federation is proud of the work of this committed group of staff and volunteers, and the donors and sponsors who have enabled us to feed those in need for three decades, and the caring our community has demonstrated through this program. Our Federation is proud to be launching Rachel's Table as an independent organization in the weeks ahead, and transitioning to a new relationship as a partner of the new organization.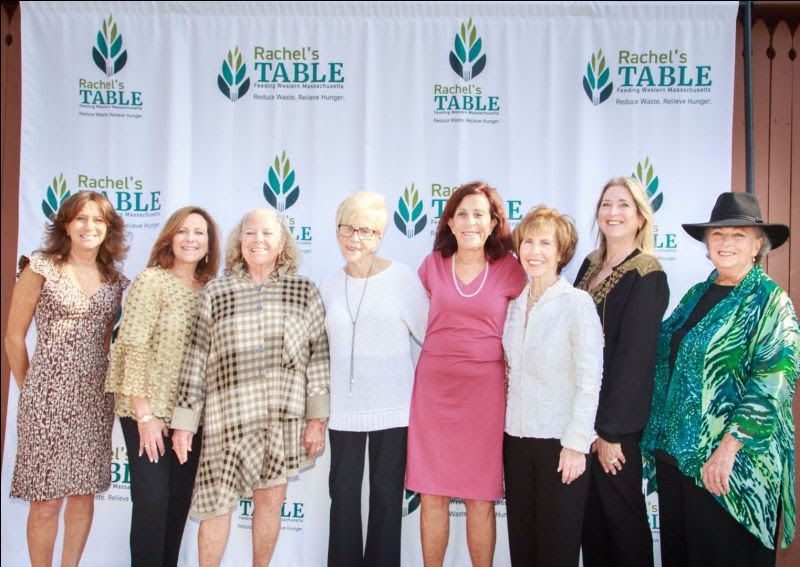 In addition, we have many exciting changes coming soon as we prepare to launch this year's key priorities and move our collective work forward — we would love your support and partnership in the programs and areas that speak to you! Please reach out any time to learn more and get involved.
I am so proud of what our community has already accomplished this year, and I am grateful to everyone who has taken part in this crucial work, as well as those who continue to learn more about our efforts. If you haven't yet given to the 2023 Annual Campaign, it's not too late to make your donation now by clicking the button below: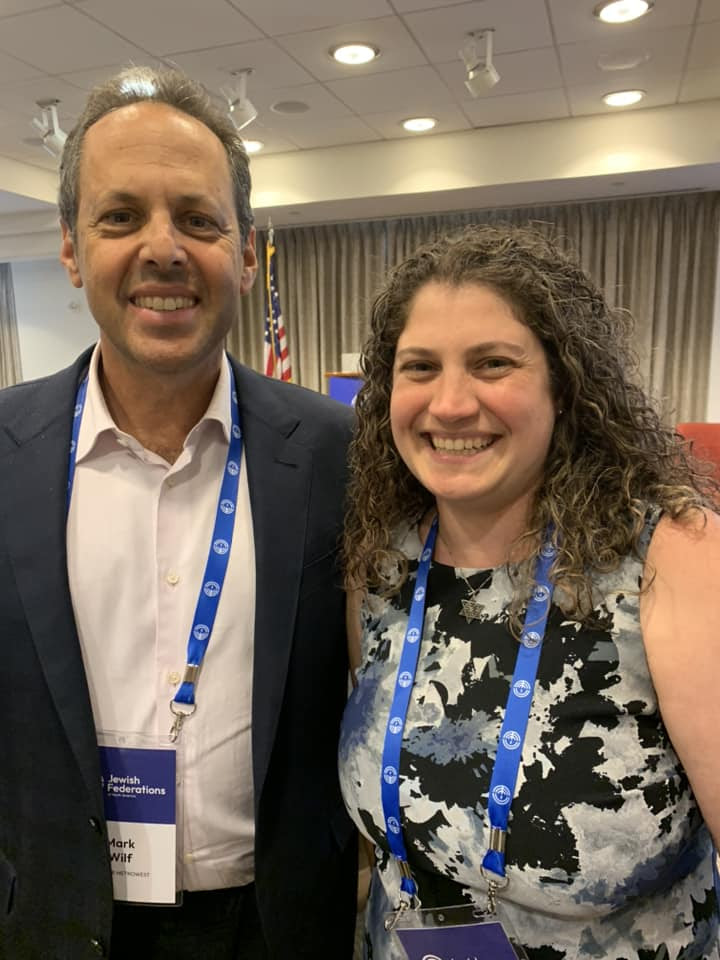 In honor of Juneteenth, join Zioness and Jewish Federations' JEDI Initiative for Jewish Equity, Diversity, and Inclusion on Monday, June 26 from 8-9 pm ET, for a presentation by Black and Jewish educator Raven Schwam-Curtis, who will be speaking on the origins of this important holiday. The discussion will explore the historical significance of Juneteenth, as well as best practices for honoring these histories without exploiting Black trauma. Register here.
Shabbat shalom,