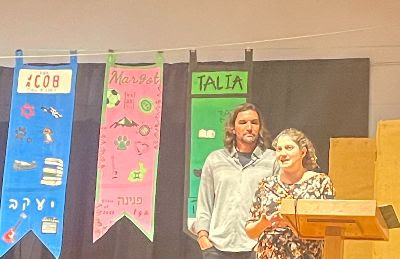 Dear Friend,
This week's Torah portion, "Behaalotecha," means "When you raise," and the aspect that stands out to me is when the Israelites, as they were journeying through the wilderness following the exodus from Egypt, and the signal to rest and make camp was apparent through the sign of a cloud covering the tent of meeting. This very visible sign provided the guidance needed by the people of Israel at a time when they were in transition. While today's signs may not be as clear, we each have ways that we interpret the world around us, follow or lead others, and at times look to the weather or to nature to give us direction.
Unfortunately this week we have been seeing significant disruption to our air and the appearance of the sky and moon, with the impact of Northern wildfires, but we can hope that the clearer sky visible today is a positive sign for all of us. On a lighter note, I just came across an intriguing recipe that connects with this week's parsha- click here to check it out!
I had the honor and privilege this week of attending two incredible experiences, one the Momentum Women's Leadership Fellowship Summit, kicking off a six-month leadership experience, and the second this year's Lander-Grinspoon Academy 6th grade graduation! At both I had the pleasure of learning from and with an incredibly variety of speakers and participants. I look forward to sharing more about Momentum in the weeks to come!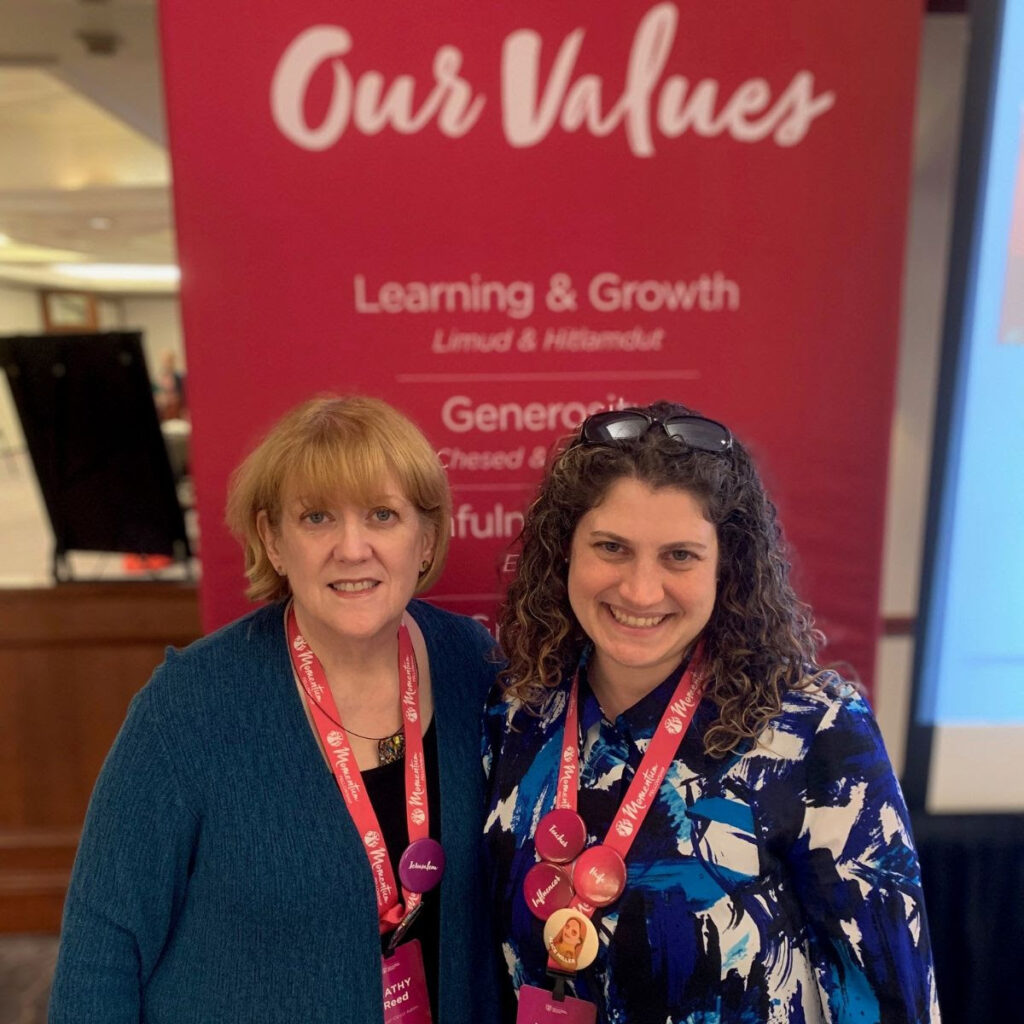 I am so proud of what our community has already accomplished this year, and I am grateful to everyone who has taken part in this crucial work, as well as those who continue to learn more about our efforts. If you haven't yet given to the 2023 Annual Campaign, it's not too late to make your donation now by clicking the button below:
Jewish Federations hosted a series of working meetings this week with Amichai Chikli, Israel's Minister of Diaspora Affairs. We convened the Minister of Diaspora Affairs (SCN), Community Security Service (CSS), Community Security Initiative (CSI) the Anti-Defamation League (ADL), and the Orthodox Union (OU), to furnish an overview of the multiple ways in which we are ensuring the safety of the North American Jewish community. In a separate meeting with partners focused on Jewish education, we discussed potential areas of collaboration in Jewish education. For more, click here
On Sunday, June 4, Jewish Federations joined communities across the globe to observe the third annual Holocaust Survivor Day, a grassroots initiative founded by the JCC Krakow to recognize the contributions that survivors have made to society and to honor their legacies.
More than 1,000 people registered for the program hosted last Friday with Ambassador Deborah Lipstadt, the Special Envoy to Monitor and Combat Antisemitism. She spoke about the new US National Strategy to Counter Antisemitism, a plan that she helped to craft. Click here to view the recording.
In honor of Juneteenth, join Zioness and Jewish Federations' JEDI Initiative for Jewish Equity, Diversity, and Inclusion on Monday, June 26 from 8-9 pm ET, for a presentation by Black and Jewish educator Raven Schwam-Curtis, who will be speaking on the origins of this important holiday. The discussion will explore the historical significance of Juneteenth, as well as best practices for honoring these histories without exploiting Black trauma. Register here.
Shabbat Shalom,