Dear Friend,
As we begin the second half of this fiscal year, I am proud to celebrate with you the accomplishments of our community in the past year. Our 2021 Annual Campaign raised a total of $725,000, enabling us to increase our support this year for community programs, assistance for those in need, Jewish education, security, welcoming new community members, and much more here in Hampden, Hampshire, and Franklin counties, and for Jews in need in Israel and in more than 70 countries around the world.
This increase of almost $94,000 over the prior year's annual campaign total demonstrates how we as a community step up to meet the growing need for collaborative solutions to our shared challenges. Together, we are doing more than we ever dreamed possible to combat challenges that could not have been imagined when this Federation began in 1926.
Thank you for helping us rise to the challenge!
Even before you receive a pledge card this summer, please consider the impact you want to have this year, and how you can support our work with a gift to the 2022 Annual Campaign.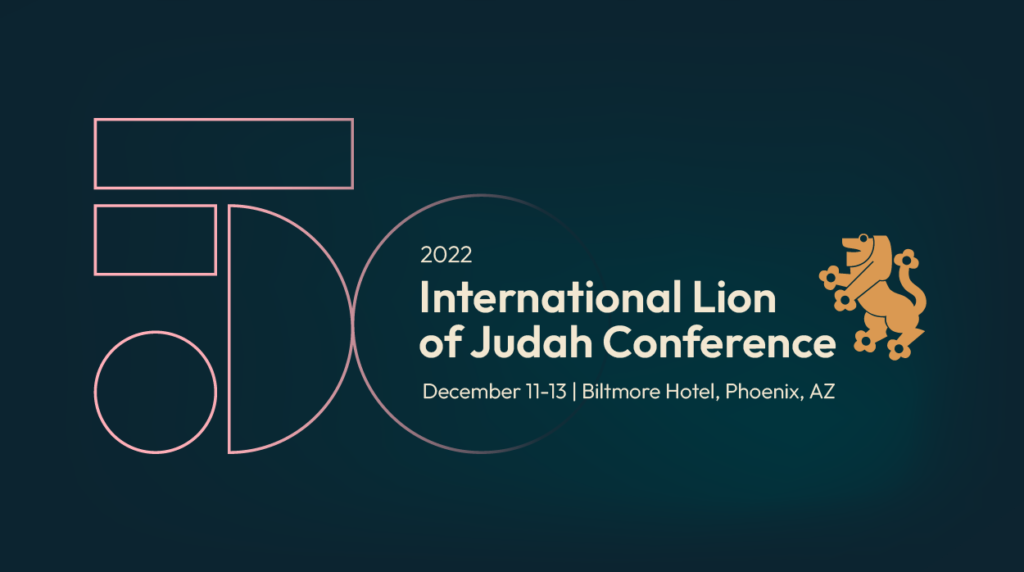 This year also marks an important milestone for Jewish Federations as we come together at the International Lion of Judah Conference (ILOJC) December 11-13, 2022 to celebrate 50 years of Lions of Judah. This dynamic international group consists of women donors who each give $5,000 or more annual to their local Jewish Federation. You can read more about the conference by clicking here. If you would like to learn more about becoming a Lion of Judah in our local community, please let me know!
Shabbat shalom,