Starting November 1, the Jewish Federation of Western Massachusetts (Federation) will no longer be responsible for the fundraising or administration of the PJ Library program in Western Massachusetts. The PJ Library program will be implemented locally by the Springfield Jewish Community Center (Springfield JCC), and as part of this transition, Elise Barber will continue in her role as PJ Library Coordinator.
This shift in the management of PJ Library locally will allow the Federation to focus on its core mission to serve our entire Jewish community, support those in need, convene and collaborate with other organizations, and strengthen our Jewish community's relationship with other minority communities. The Federation is grateful for the experience of partnering with the Harold Grinspoon Foundation to implement its now-international PJ Library program here in our community, where it began. We will continue to collaborate with the Harold Grinspoon Foundation and our local partners in new ways that will further support families raising Jewish children and expand to engage all demographics in our community.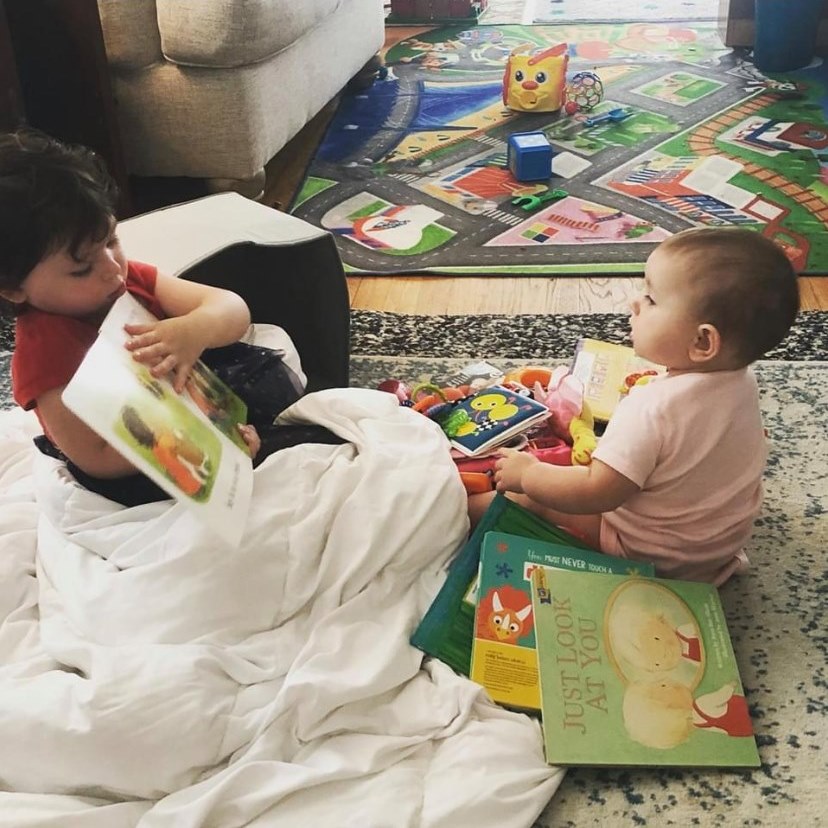 If you are interested in signing up for PJ Library, click here and join other families from all over Western Massachusetts in celebrating and enjoying stories about Jewish values, holidays, and traditions! PJ Library is an outreach and engagement program that sends monthly mailings of free, high quality, age-appropriate Jewish themed-books and activities to the homes of families with children from birth through 13 years old.
PJ Library is an international program of the Harold Grinspoon Foundation, and is made possible in Western Massachusetts through the support of the Jewish Federation of Western Massachusetts and generous local donors.
Thank you to our generous donors for having helped the Federation in bringing PJ Library to families in Western Mass.!
You can read more here or make a contribution to underwrite costs today.