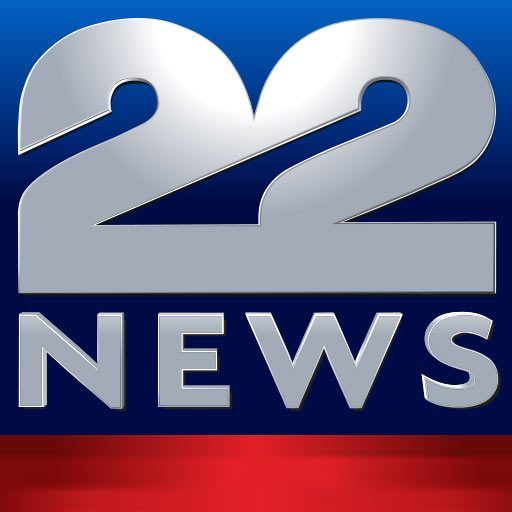 Strategy used to combat disturbing rise in antisemitism
SPRINGFIELD, Mass. (WWLP) – Jewish Community leaders in western Massachusetts have joined the foundation to combat antisemitism created by New England Patriots Owner Robert Kraft.
Robert Kraft has called attention to the troubling reality that 55 percent of religious based hate crimes are directed against a people who comprise less than two and a half percent of the population. The Jewish Federation of Western Massachusetts came on board immediately alongside a broad coation that includes the National Governors Association and the Urban League.
"Whatever backgrounds people have, not specifically jewish people, but it's coming out of our values of helping people and that every life is created in the image of god, that everyone has value." Rabbi Noach Kosofsky brought perspective to the alarming increase in antisemetic incidents here and elsewhere across the country.