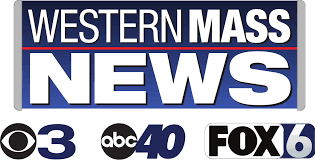 Jewish Federation of Western Mass. awards 48 scholarships to local students
SPRINGFIELD, Mass. (WGGB/WSHM) – The Jewish Federation of Western Massachusetts' Springfield Council of Jewish Women awarded 48 scholarships to students in the region.
The 48 scholarships total more than $70,000 to qualified students from Chicopee, Springfield, East Longmeadow, Longmeadow, Wilbraham, Hampden, Agawam, and West Springfield.
Scholarship recipients were selected based on a combination of academic, financial need, and community involvement.
The Springfield Council of Jewish Women established its first scholarship fund in 1943. Since then, it has awarded more than $2.5 million to financially assist thousands of local students in their pursuit of higher education.