With Greenfield stop for 'Humans of Israel' exhibit, rabbi looks to provide discussion platform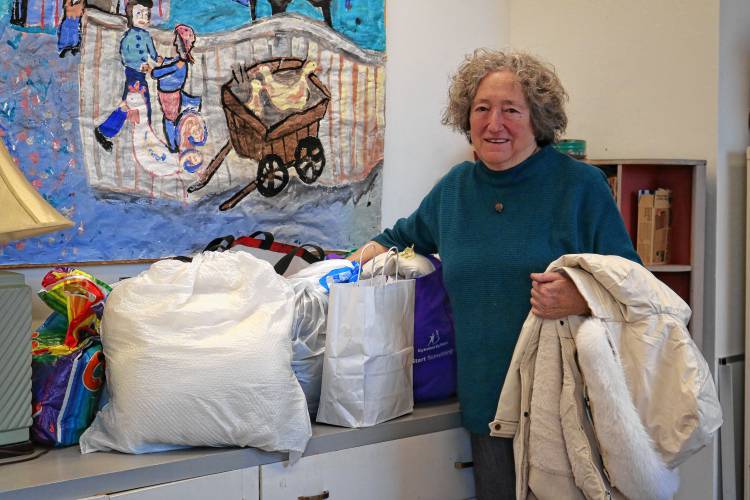 GREENFIELD — A photography exhibit making its way around the United States will make a stop next month at Temple Israel on Pierce Street, providing a platform for discussion on the subjects of Israel, home and safety, but also the controversial Israeli-Palestinian conflict.
"Humans of Israel," an exhibit by Erez Kagnovitz, is a project that aims to tell "the Israeli story as a whole," according to a description on the photographer's website. The exhibit's visit to Greenfield has been coordinated by the Jewish Federation of Western Massachusetts, said Temple Israel Rabbi Andrea Cohen-Kiener. It was previously in Amherst and is now on display in Brattleboro, Vermont.