From the desk of Stewart Bromberg
Dear Friends,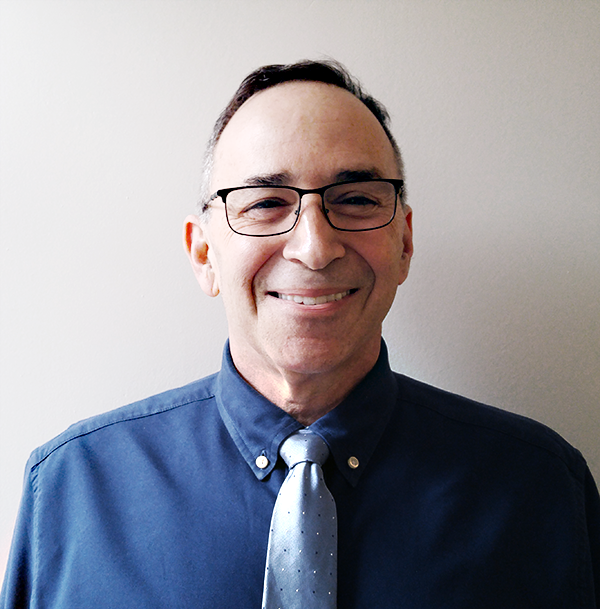 The quiet atmosphere around the building this week reminds us the camp season is coming to an end. Whether our children have been here at the Springfield JCC day camp, or away at a Jewish overnight camp, we are reminded that many students will be returning to school next week.
When I first began working in the Jewish community many years ago, there were at least two studies which agreed that a Jewish summer camp experience has a major influence on how connected to the Jewish community we remain throughout our lifetimes. I am still close friends with some of the campers and many of the counselors from the Jewish camp I attended. I also made my first Jewish Legacy gift commitment to the camp which I believe is responsible for my Jewish journey over these many years.
As we prepare to send our children back to school, we are reminded that the Jewish High Holy Days are just around the corner. Not only does this herald the arrival of Rosh Hashanah, the Jewish New Year, but also Yom Kippur, the day of Atonement, Sukkot, Shemini Atzeret, and Simchat Torah, the "Rejoicing of the Torah", and a time to celebrate the conclusion of the year's Torah cycle. For many of us this is a time of the year to think about how we have lived our lives over the past year, and to reflect and plan on how to have a greater impact on our future. Traditionally, many also think about those who are less fortunate, and how we can help others in their time of need.
At the Jewish Federation of Western Massachusetts, we support many agencies and programs throughout the community which exist to enhance our lives. The money we raise through our annual campaign each year helps to provide for our constituent agencies. Through the Jewish Endowment Foundation, we are also able to provide grants, scholarships, and sponsorships throughout the community. Once again, this year we are happy to announce the availability of security assistance matching funds for our synagogues and congregations over the High Holy days. Community security is one of our highest priorities.
This year erev Rosh Hashanah falls on September 29th. I bring this to your attention because the timing of the holidays often dictates when the community synagogues and organizations can offer programs and events for all to enjoy and celebrate. September should be a busy month for all of us. Be sure to watch your email for information regarding these upcoming events.
The Federation is working on a redesign of our community calendar. The goal is to enhance your ability to check community schedules, sort your search by interest area, easily submit requests for dates and times, and to be able to edit and update events you have submitted. Not all of this functionality will be available from the start but will be rolled out over time. One of our first steps is to meet with our community professionals to ensure the final version will provide them with a useful tool to schedule and promote their programs and events for the benefit of us all.
There is always something exciting happening in the Jewish Community of Western Massachusetts. Be a part of the community, enjoy the events available to us, and share experiences with each other.
Shabbat shalom,
SLB