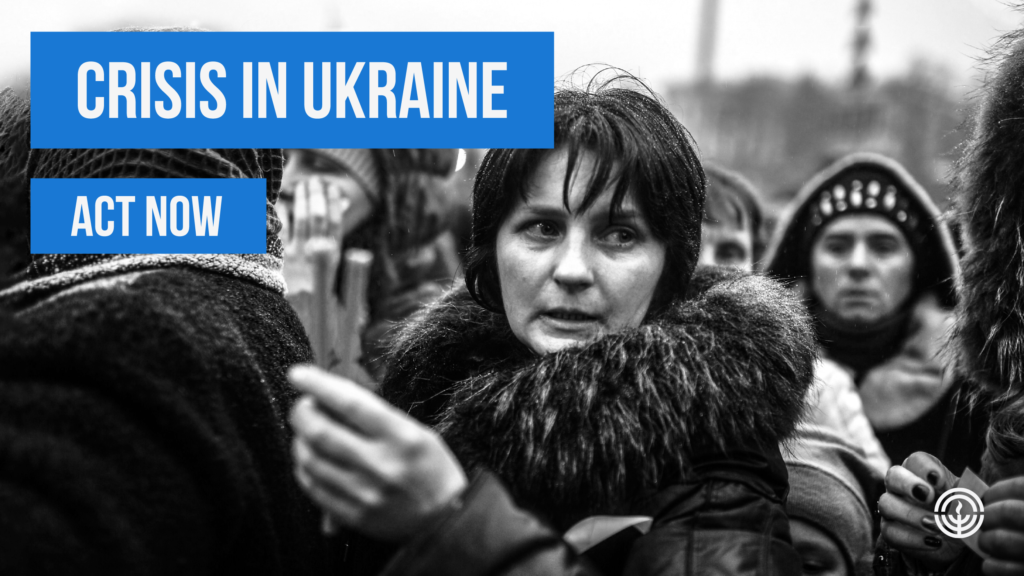 Dear Friend,
This week, we were honored by a visit from the Jewish Federations of North America Executive Vice President Shira Hutt, who hails from Longmeadow, Mass. and stopped by to spend some time with us while she was visiting family.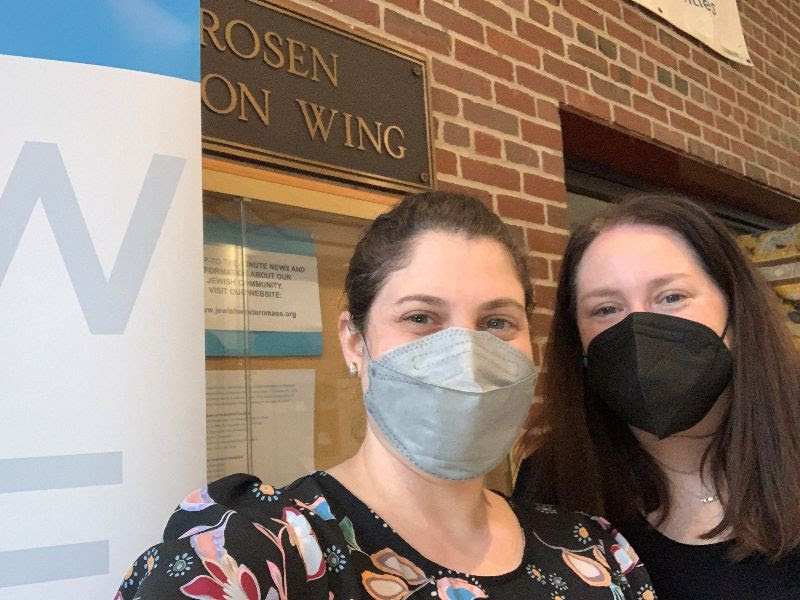 In the midst of crisis in Ukraine, the support and strength of JFNA's network of Jewish communities and global partners is needed more than ever. Since this morning, the needs expressed by our global partners have already grown from an estimated $16 million to more than $20 million.
In response to the Russian invasion of Ukraine, the Jewish Federation of Western Massachusetts has joined the JFNA emergency campaign to provide humanitarian assistance to vulnerable Jewish populations living in Ukraine. Funds will be allocated through Jewish Federations' core partners, The Jewish Agency for Israel, The Joint Distribution Committee and World ORT, and others who are on the ground in Ukraine, and will provide critical welfare where it is needed most and support to protect and safeguard Ukraine's Jewish community as well as Jews in neighboring countries.
Immediate and short term needs include:
Helping people make Aliyah to Israel
Securing the local community and its institutions
Maintaining critical welfare services
Assisting internally displaced people in multiple locations
Launching an emergency hotline
Securing temporary housing for people in transit
Purchasing satellite phones to maintain communications across the region
Securing five Jewish schools and training staff to manage crisis need
To join in this effort, you can donate through JFNA by clicking here, or contribute through a Donor Advised Fund at our Jewish Endowment Foundation. 
We were built for this, and our Federation will continue to face every challenge with compassion and strength. Thank you for supporting our essential work here in Western Massachusetts, in Israel, and around the world.
As always, I would love to hear from you. Please reach out at any time!
Shabbat shalom,