From the desk of Stewart Bromberg
Dear Friends,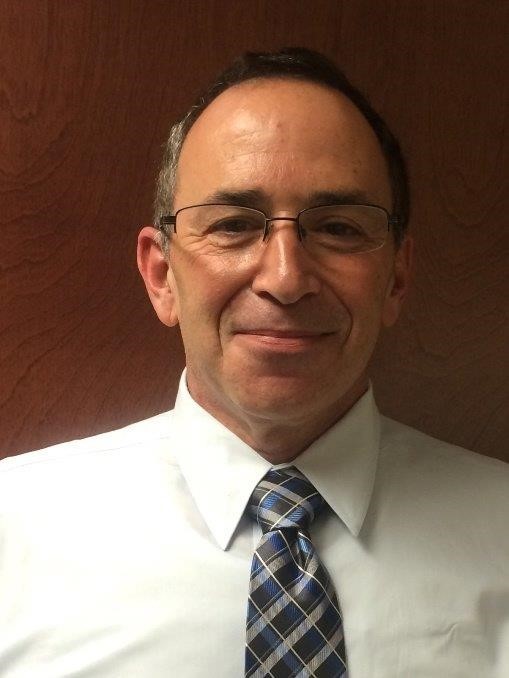 With the sun shining bright this morning it is easy to think of spring. Jewish demographic studies over the years have suggested the most celebrated Jewish ritual, across all movements and those who identify only as secular Jews, is participation in a Passover Seder. This year the first Seder is on April 19th. Why am I talking about this now? Because knowing which rituals are important to our communities is vital as we plan for the future. As our parents laid the foundations of today's Jewish communities, so are we obligated to secure the future for our children, grandchildren, and their children.
Last week I spoke about embarking on an endeavor to conduct a Community Demographic Study. On March 27th, Brandeis University Cohen Center for Modern Jewish Studies will be in Springfield to speak to us about their proposal for conducting this study. We are asking representatives from our constituent agencies, as well as representatives from other agencies in the community, to attend this important meeting. We will hear about the methodology suggested by this group, and we will have the opportunity to express what we, as a community, would like to learn and the questions we hope to have answered. Please feel free to contact me for more information about this project and the meeting. We will be sending out more information soon.
A reminder that the Women's Philanthropy Committee is sponsoring a program which is open to the public: this first program is being held at the SJCC on March 18, 2019 at 7:00 PM. Our special guest and presenter will be Lisa Fishbayn Joffe, S.J.D. from the Hadassah-Brandeis Institute. I encourage you to mark your calendar for this powerful program dealing with anti-Semitism, anti-Zionism, and feminism in America today. Be sure to watch for future exciting programs to come throughout the year.
Our Jewish Endowment Foundation is working hard to review the ways we process the grants available to the community. This week we sent the professional and lay leaders of our community organizations a short survey with three questions designed to gather information we expect to help us improve our funding policies and procedures. We need to understand how our agencies plan their programs so our grant deadlines and timelines make sense. We are also interested in finding out how our agencies feel we can enhance our process to be more useful and better help the delivery of programs and services to our community. I have received responses from some of our constituents and I look forward to receiving more over the next week. We can then review and evaluate where we are and where we need to be.
Please remember: TOGETHER WE MAKE A DIFFERENCE
Once again, please help us change the future of our community and the world by contributing to our campaign. We remain committed to helping you help support our communities in ways that are relevant to you. Give us a call at 413-737-4313 and share your passions with us. I guarantee there are many opportunities in our community for you to have an impact on something that stirs your passions. Let us help you find them. Thank you for your continued support.
Shabbat Shalom,
Stew Bromberg, CFRE
CEO, Jewish Federation of Western Massachusetts