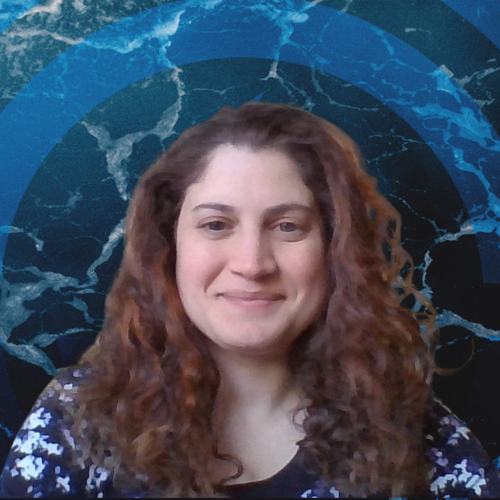 Dear Friend,
This week's Torah portion is Tetzaveh, part of the book of Exodus in which the kohanim (priests) are instructed on keeping the ner tamid (eternal flame) lit, and wearing special garments.
For me, this parsha kindles* thinking about the lights that we keep lit, and the holiness of tending the flame. Our clergy, educators, and leaders are engaged in holy work, fulfilling many commandments including passing down the traditions and love of Judaism to future generations.
When we engage in this work of Jewish community, we are continuing a tradition that has held importance for thousands of years, and will continue for thousands more. The ner tamid is a visual sign of that commitment and a reminder to keep this flame burning.
To extend the metaphor a little further, I also believe that "keeping the lights on" is holy work. When we enable our Jewish organizations to survive, and thrive, we enable current and future generations to have even more opportunities for meaningful learning and commitment. And as times change, we enable our organizations to change to meet the current needs!
Regardless of one's religious observance, faith background, or belief, we can all agree that there is a benefit to our Jewish organizations, not only for Jews but for all people now and in the future who benefit from this important work. The Jewish Federation of Western Massachusetts and our partner agencies provide values-based, inclusive opportunities for all, in addition to the beautiful and unique rituals and programs that make each of our organizations special.
Thank you for bringing your light to our community! As always, please reach out at any time.
Shabbat shalom,
*I hope you enjoyed this pun! I have more.