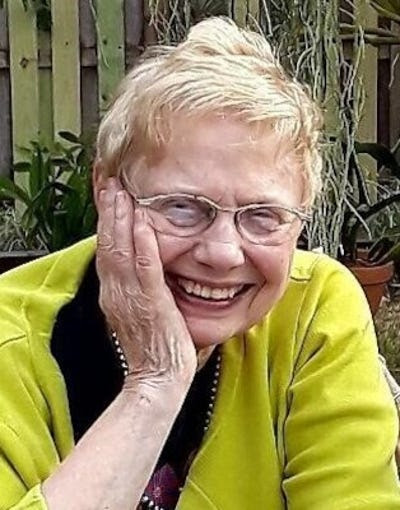 Dear Friend,
This is a very difficult email to write. In times of loss, there are no words to adequately describe how each of us feels, but in our Jewish tradition we gather in community to remember and celebrate the life of a loved one and our time together.
Over the past few years, I have had the pleasure of getting to know Bea Loevy and her husband Jay, and like many of you I have been lifted up by Bea's warm energy and enthusiasm. When I last visited with Bea and Jay on Dec. 16, I was once again struck by Bea's incredible passion and caring for our community, the Jewish Federation of Western Massachusetts and its Women's Philanthropy and Rachel's Table programs, and the Springfield Council of Jewish Women scholarship program, all of which she participated in regularly.
I hope you will take a moment to read more about Bea's life. Each of us creates a legacy that we will leave behind, and I believe that Bea's will be felt by many people and programs in our community. At our Federation, Bea will be celebrated by a wonderful commemoration that will be announced soon.
If you have past memories, stories, articles, or photos to share about Bea, other friends and family from our Western Massachusetts Jewish community, or our Federation's history, I hope you will reach out to us so that we can honor and highlight these legacies as part of our upcoming Federation centennial, which you can also read about in our Annual Report.
As always, I would love to hear from you, so please reach out at any time.
All my best,